We received a lot of Xbox One X news at E3 last month. We know what the console looks like, what games will support it, we even have the price and release date but pre-orders are still nowhere to be found. Fortunately, this week Microsoft confirmed that those planning to buy the new console as soon as possible will be able to put their money down soon.
Writing on Twitter this week, Xbox Head, Phil Spencer, explained that the company's plan is now set and final approvals have gone through, meaning pre-orders "won't be too much longer".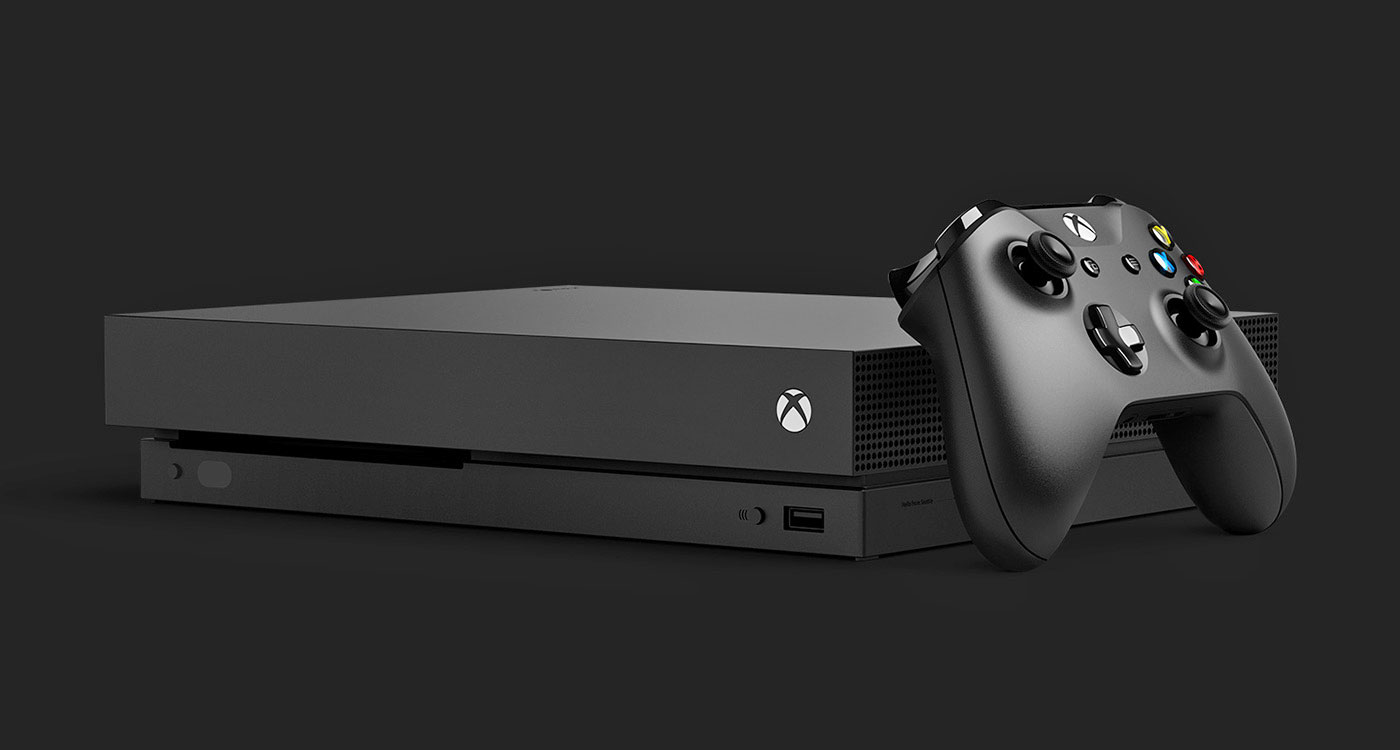 The Xbox One X is launching on the 7th of November and will cost $499/£449 at launch. In terms of specs, it does have an edge on the PS4 Pro but a lot of the 4K game demos shown so far still run with dynamic resolution enabled. This means in some intensive scenes, resolution will automatically fluctuate to keep the frame rate stable. Still, even with this enabled, the resolution bump should be significant, reaching well above the usual 900p/1080p we have come to expect from the Xbox One.
As for games, we can expect Crackdown 3 on launch day. However, there will be other games supporting the hardware including Assassin's Creed: Origins, Middle-Earth Shadow of War, The Witcher 3, Halo 5, Forza 7, Gears of War 4 and much more. We will be seeing more from the Xbox team at Gamescom in August this year.
KitGuru Says: While I would prefer higher frame rates over higher resolution on consoles, I am still fairly impressed with what Microsoft has shown so far with the Xbox One X. In the long run, consoles pushing for 4K will end up benefitting PC too, as more developers focus on optimising for higher resolutions for cross-platform titles.