The Destiny 2 beta offered us a tiny slice of the final game, bringing us one mission, a strike and one PvP map. Unfortunately, the beta didn't let us take a glimpse at the changes made to open-world gameplay or Destiny's Patrol mode. However, the folks over at IGN have had the chance to check that side of the game out and it seems to be a big improvement, with the most exciting addition being in-world dungeons.
Destiny 2's patrol missions will be a little more intensive than those found in the original Destiny it seems. For starters, Lost-Sectors will now be placed around the map, these are tunnel systems that lead towards dungeons, which means two things: boss fights and loot. The newly released IGN footage shows off gameplay also confirms that timed public events will also make a return, alongside heroic versions of each activity.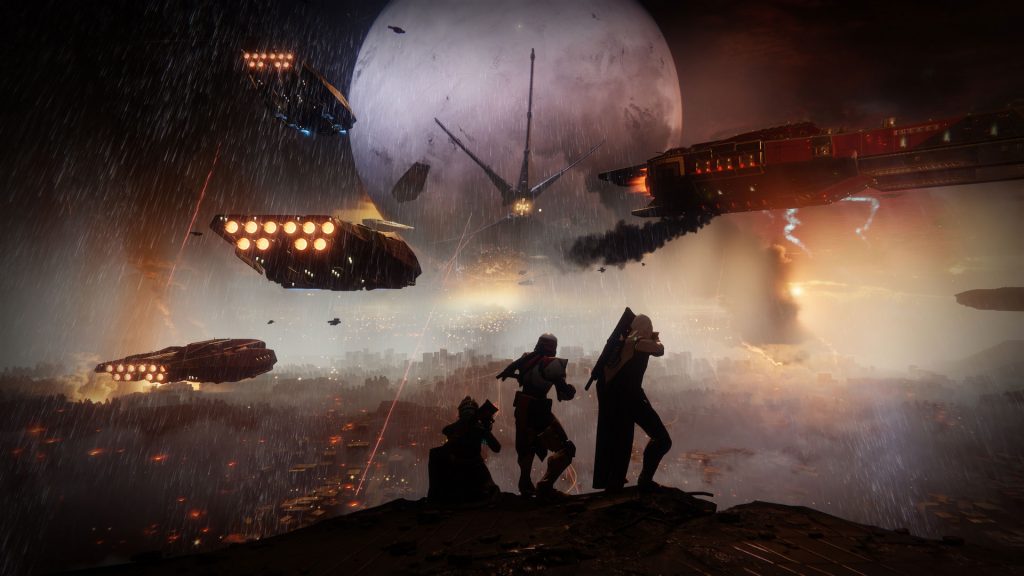 World quests will be available and will act as a way for Bungie to tell other stories outside of the core narrative. These will vary in length and some won't unlock until you reach a certain point in the main campaign. The final addition to open-world/Patrol gameplay are 'Flashpoints', which are weekly challenge events that offer you the chance to get better gear. These act similarly to Nightfall Strikes but for Patrol missions instead.
KitGuru Says: It is a shame that none of these open-world changes were in the beta. As it stands, the beta in its current form just feels like more Destiny 1. If we'd had the chance to explore just one patrol zone, there likely would have been more buzz and a bigger sense of surprise.