We have been hearing bits and pieces of information surrounding AMD's RX Vega graphics card for months. It has been a long road but we are nearing the end now with SIGGRAPH kicking off this week, at which AMD will finally launch the RX Vega. It will be a short while longer before we see proper reviews but in the meantime, early benchmarks continue to appear online, giving us a clear idea of what to expect.
This time around, an RX Vega 3DMark FireStrike run has been obtained by Videocardz, showing the graphics card on more equal footing with the GTX 1080, unlike previous benchmarks which put it slightly ahead. Rumour has it at there may be up to three different Vega SKUs, so it is unclear which one we are seeing results for here.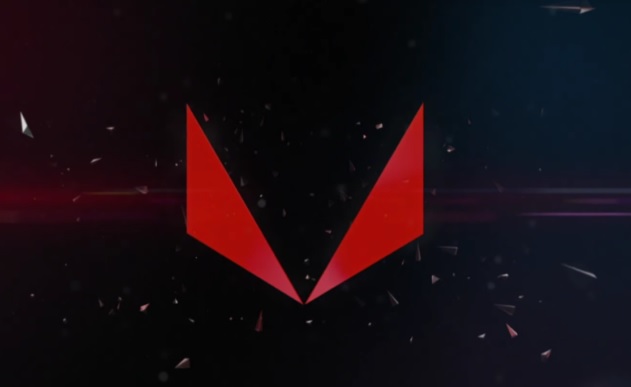 The benchmark shows Vega running with a 1630MHz core clock and a 945MHz memory clock. As expected, this is an 8GB HBM2 card, whereas the Vega Frontier Edition carries a full 16GB of HBM 2. In FireStrike this card managed a graphics score of 22,330, meanwhile MSI's GTX 1080 Gaming X typically scores around 22,585. This puts RX Vega close to the GTX 1080 and comfortably ahead of the GTX 1070, though there is a large gap between it and the GTX 1080Ti.
Obviously, none of these early benchmarks have been verified yet. However, we do know that at recent fan events, AMD was specifically showing the RX Vega up against the GTX 1080, so we already know what performance level the company is targeting. We should find out more towards the end of this week, when the RX Vega is officially unveiled.
KitGuru Says: Hopefully reviewers can get their hands on RX Vega fairly soon, it will be nice to finally see the record set straight after 8 months of rumours, leaks and teasing.