Earlier this week, AMD finally confirmed that it would be launching the RX Vega graphics card at the end of this month. The reveal is set to take place at SIGGRAPH, which kicks off on the 30th of July. However, we won't have to wait that long to get a better idea of performance as a fresh leak this week has shown AMD's RX Vega GPU benchmarked and pitted against Nvidia's high-end Pascal lineup.
Over on the 3DMark database, a new benchmark entry was discovered under device ID '687F:C1', which we know to be one of the upcoming RX Vega GPUs. This particular model comes with a 1630MHz core clock with an 1890MHz clock speed on the HBM2. While running 3DMark 11, this particular RX Vega version scored 31,874 points, which is around 15 percent faster than a GTX 1080 but still some ways off the performance of a GTX 1080Ti.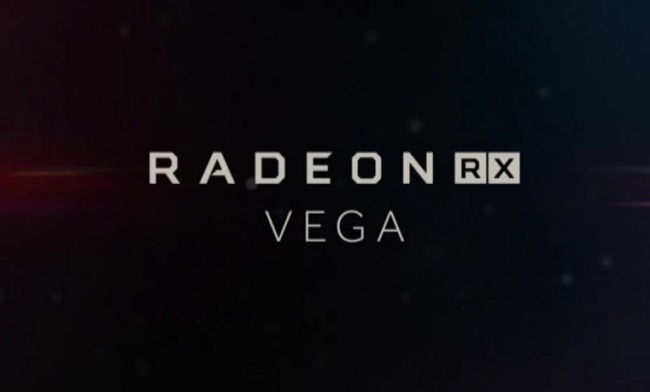 Still, this is a big improvement over past benchmark leaks, which pinned the RX Vega closer to a GTX 1070 in performance. The extra tweaking over the last few months appears to have allowed AMD to squeeze a significant amount of extra performance out.
That said, it is important to note that this is still an early benchmark, so it may not end up fully representing the final product. This was also a synthetic benchmark, rather than a true in-game test. Still, with RX Vega now so close to launching, the leaks should start to be more accurate.
KitGuru Says: This launch has been a long time coming and there have been plenty of ups and downs along the way. Have many of you been waiting for RX Vega before upgrading? What do you think of the current performance projections?