Air Link was a recent addition to the Oculus Quest 2 which allowed for VR users to connect wirelessly to their PC, allowing for Quest 2 users to play PC VR games wirelessly. At the time, this feature was made exclusive to the Oculus Quest 2, with no support for the first-generation device. Now, it has been announced that Air Link is coming to the Quest 1 in an upcoming update.
Mark Zuckerberg recently took to Facebook to show off some of the features coming with the Oculus Quest v30 update. Two of the main features arriving with this firmware is said to be an improved 'infinite office' as well as a new way to make multitasking while in VR easier.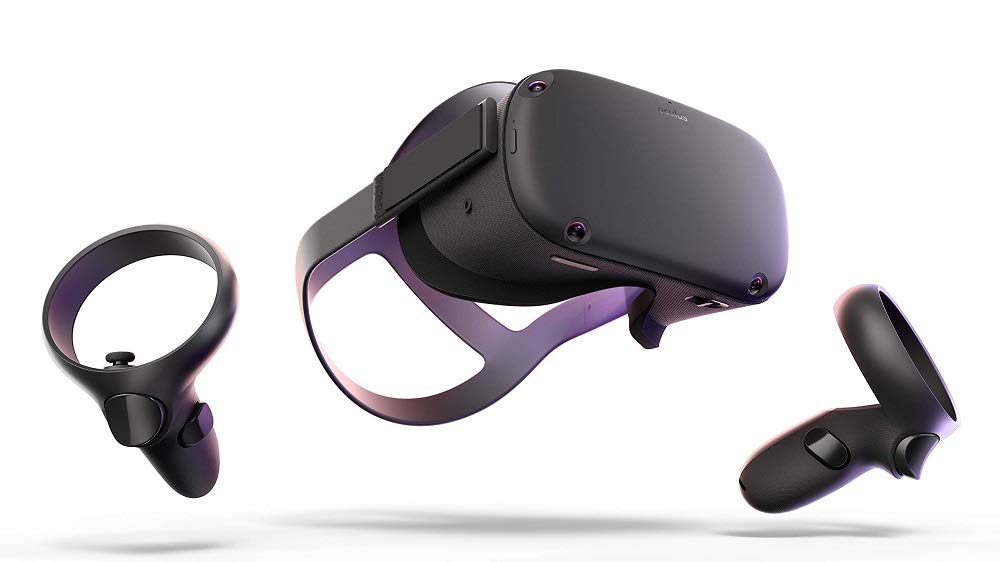 On top of these two features, Zuckerberg confirmed that the much-requested feature of bringing Air Link to the first Quest would also be arriving with this update. As mentioned, Air Link offers a native way for Quest users to connect to their PC to play PC level VR games, all without needing a wire (assuming you have a fast enough internet connection).
Introduced back in April with firmware v28, Air Link was made exclusively available to the Quest 2 – undoubtedly frustrating owners of Oculus' first-generation device. Now, just a few short months later, Air Link will finally be coming to the Quest 1, allowing a large group of VR users to now go wireless. Hopefully the v30 update isn't too far away.
KitGuru says: What do you think of Air Link? Have you tried it? Do you own a VR headset? Let us know down below.