Grand Theft Auto V and its multiplayer counterpart, Grand Theft Auto Online, have been a huge part of the Xbox One and PS4 console generation, making it easy to forget that the game originally released on Xbox 360 and PS3 back in 2013. Now, with GTA V: Extended and Enhanced on the horizon for next-gen consoles, it is time to finally drop support for the original Xbox 360 and PS3 versions. 
In a blog post this week, Rockstar announced that it will be shutting down Grand Theft Auto Online for Xbox 360 and PlayStation 3. Shark Cards will no longer be sold on either platform starting on the 15th of September and then on the 16th of December, the online servers will shut down.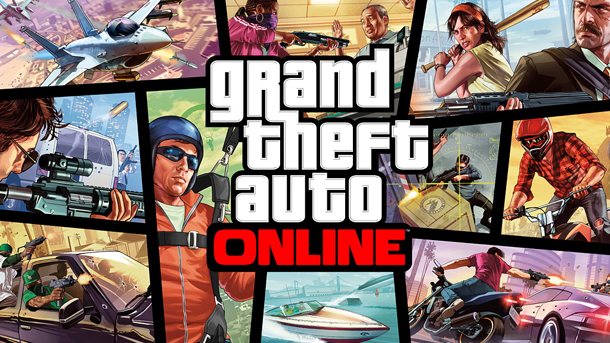 Moving forward, Grand Theft Auto Online will continue to be playable on Xbox One, Xbox Series X/S, PS4, PS5 and PC. Of course, anyone with an Xbox 360 or a PS3 still set up can continue to play the Grand Theft Auto V story mode.
All of these changes are coming ahead of Grand Theft Auto V: Extended and Enhanced, which is releasing for Xbox Series X/S and PS5 on the 11th of November.
KitGuru Says: This day was bound to come eventually, but GTA Online will live on through more modern platforms. Did any of you first play GTA Online on an Xbox 360 or PS3?