E3 2021 might be winding down, but there are still other gaming events coming up over the summer. Valve itself has begun hosting Steam Next Fest, shining a spotlight on developers with upcoming games and offering hundreds of playable demos.
Steam Next Fest began last night and will continue running until the 22nd of June. The Steam Store page is currently home to livestreams from various developers showing off their new and upcoming games, with some notable titles including Sable, Naraka: Bladepoint, Warhammer 40,000: Battlesector and Len's Island.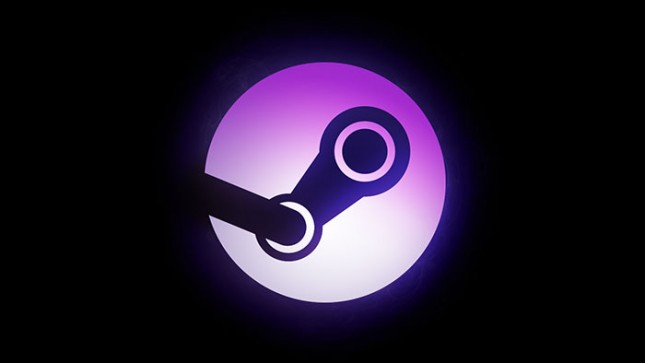 Steam Next Fest continues Valve's recent tradition of holding virtual game festivals a few times a year, giving developers a platform to really push their playable demos and reach audiences.
You can check out everything Steam Next Fest has to offer, HERE.
KitGuru Says: There are tons of interesting looking games with free demos to download on Steam this week. Have you downloaded anything to try out?