As the video games industry matures and publishers amass an ever increasing line-up of intellectual properties, it seems as though the next logical step in their minds is to build a theme park. Nintendo did it, and now Ubisoft is following in their tracks, as the publisher has announced their intentions to build a theme park.
In a press release, Ubisoft revealed that they are currently in the process of designing a "large-scale Ubisoft Theme Park". This is all we know so far – meaning details such as location and the timeframe of its opening is very much unknown. That being said, the publisher has also announced that it will be opening a number of entertainment centres in the meanwhile.
The first centre will be located at Studios Occitanie Méditerranée, and is intended to open within just a few short years – namely 2025. Speaking on this partnership, Studios Occitanie's founder – Bruno Granja – said "Studios Occitanie is excited to become the first location for Ubisoft's groundbreaking Entertainment Center concept."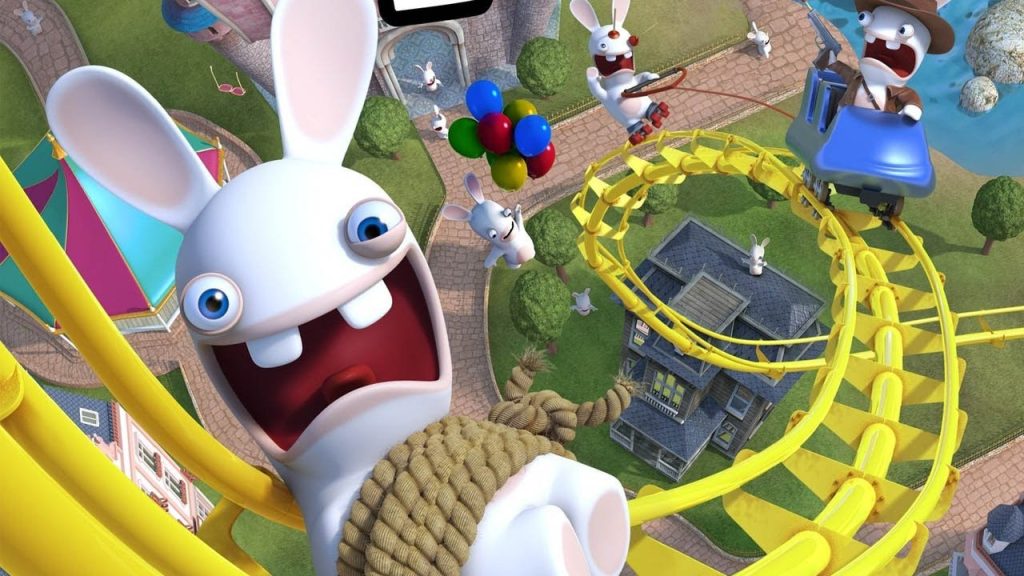 He continued, "Gaming has grown to become the biggest form of entertainment. It makes sense that we partner with France's leading game publisher to create a new kind of immersive experience that celebrates gaming culture."
What exactly will feature in these centres is unknown, however according to the press release it will offer "immersive entertainment experiences in fully interactive worlds based on Ubisoft's popular game franchises". Again, details are light and their wording is vague, but with video games becoming less and less of a social experience with each new generation, it is exciting to see companies still invested in creating social hubs for fans of video games – even if it is in a slightly different format.
KitGuru says: What do you think of the idea of a Ubisoft Entertainment Centre? Would you go? What company do you want to see build a theme park? Let us know down below.