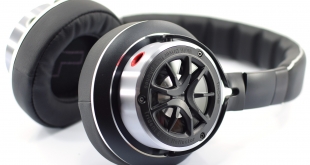 While you may know 1MORE for its line-up of in-ear monitors (IEMs), today we are looking at the company's Triple Driver (H1707) Over-Ear headphone. Boasting three drivers per ear cup –  a 40mm titanium dynamic driver, ceramic tweeter and bass reflector – the headphone is certainly unusual, but is it worth the £180 asking price? Let's find out.
We say the 1MORE Triple Driver (H1707) is unusual because almost every other headphone on the market uses a single driver per ear cup. It is more common to find IEMs with multiple drivers – but for an over-ear headphone? Very interesting.
It is worth saying from the off, however, that 1MORE is perhaps being a little cheeky calling it the 'triple driver'. This is because it has two active drivers – the 40mm titanium and the ceramic tweeter – but the bass reflector is passive, similar to a radiator found in a pair of speakers.
Still – be it two or three drivers – we will assess the 1MORE Triple Driver based on comfort, build quality and sound so let's get to it.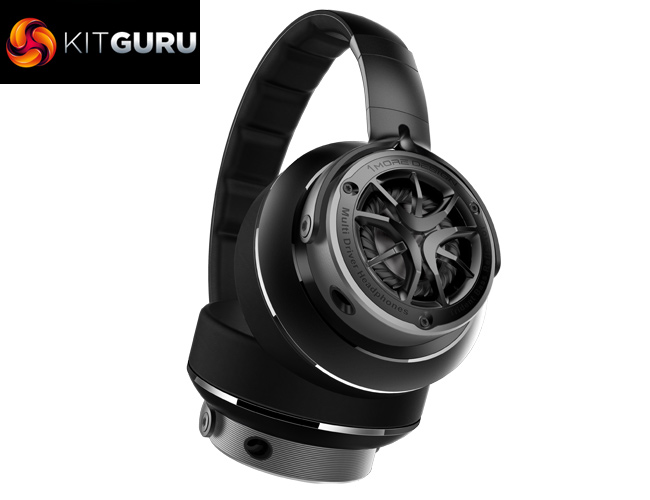 Specification
Type: Over-Ear Headphone
Name: 1MORE Triple Driver Over-Ear Headphones
Color: Titanium
Weight: 293 g
Wire: Oxygen-free Copper
Cable Length: 1.35 m
Plug Type: 3.5 mm Gold Plated
Speaker Impedance: 32 Ω
Sensitivity: 104 dB
Frequency Response Range: 20-40,000 Hz
Maximum Power: 50 mW
Implementation of Standards: Q / WMSX 003-2016
Be sure to check out our sponsors store EKWB here