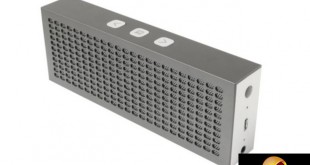 When it comes to buying a wireless speaker to give your smartphone a little more oomph whilst playing music, many people merely look at the price and buy the most affordable one. However that is not going to do justice to the ever improving media quality that is available to consumers, so what can you buy that will, without breaking the bank?
Jam is hoping to show you just what, with its Titanium speaker. Priced at around the £50 mark, it occupies an important niche between the big boys and the entry-level speakers, but promises to deliver high quality sound, in a compact and unique looking package.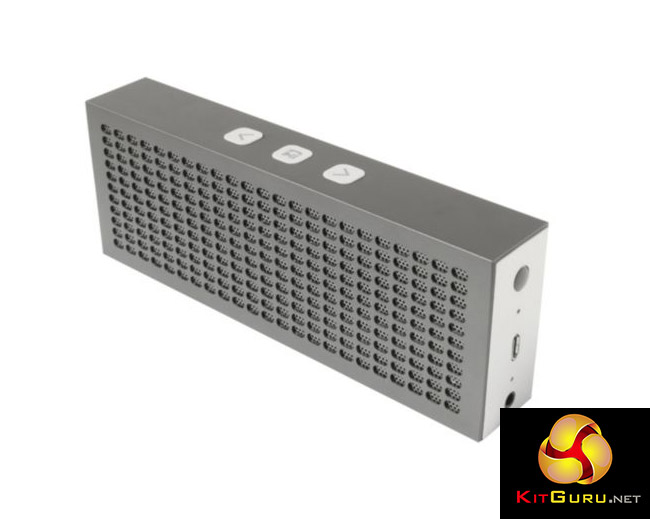 Features

Bluetooth wireless support up to 10 metres.
Offers up to five hours of playback.
Precision driver for superior bass.
Speakerphone allows you to move instantly between music and calls.
Max output of two x 4.5w speakers with two active drivers and two passive radiators.
Auxiliary 3.5mm input for connecting alternative devices.