The recently hacked infidelity 'dating' website, Ashley Madison, is now facing a lawsuit in Los Angeles from a man who claims that it and its parent company, Avid Life Media (ALM), didn't have adequate safeguards in place to protect his data. As well as being "embarrassing," the suit claims that the leak caused him emotional stress through negligence. ALM is already facing another suit in Canada over similar claims, with the plaintiff seeking $760 million in damages.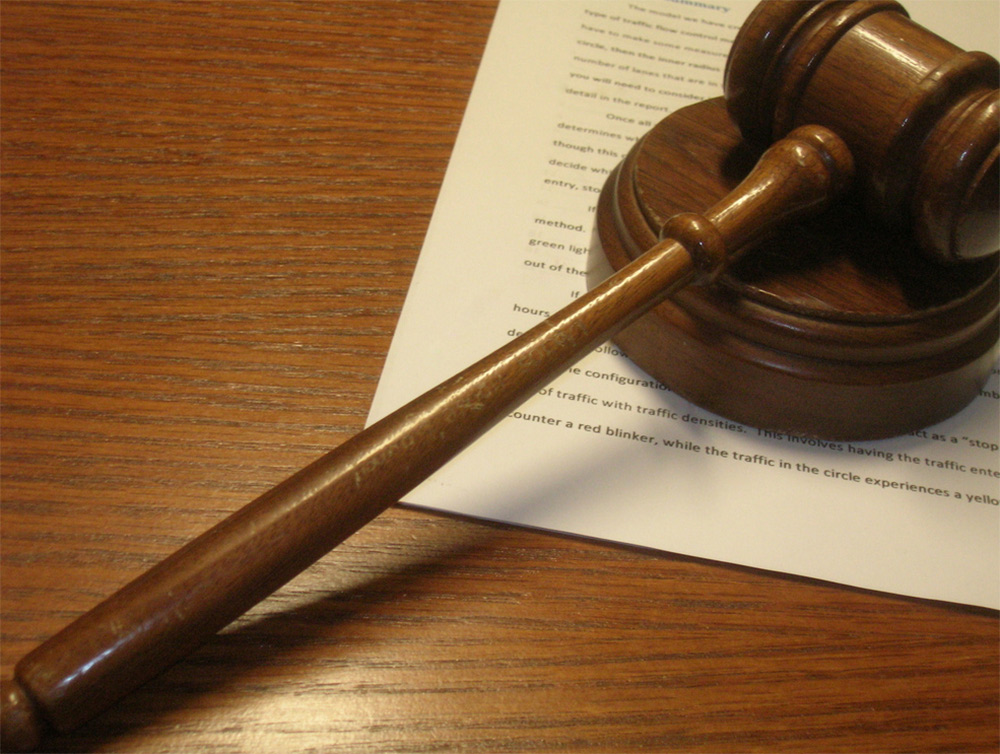 However these lawsuits may pale in comparison to the backlash ALM is receiving after it is being linked with the deaths of two individuals. In a press conference late yesterday, Toronto police detailed the stages of the hack (via the Guardian), the messages from those responsible to ALM staff and the fall out from their actions. While unconfirmed at this time, they said that there were two reports of suicides, linked with the Ashley Madison data release.
To make matters even worse, the personal emails of executives like Ashley Madison CEO Noel Biderman, suggest that members of its security team may have even taken part in hacking competitors' sites. Details from a 2012 correspondence from Raja Bhatia, chief founding officer of Ashley Madison suggest that he had found a security hole in Nerve.com, a US based, sex-focused publication.
"They did a very lousy job building their platform. I got their entire user base," Bhatia told Biderman, as per KrebsOnSecurity. He then posted a link to a GitHub archive with part of the site's user-database to prove his point. It's not clear if anything was ever done with this breach, but Ashley Madison did discuss with the owners of Nerve about buying the site and its content, though that eventually fell through.
The hacking of ALM and the subsequent release of data on the 37 million members of Ashley Madison and Established Men, has sparked conversation about morality and privacy in the digital age. While some have praised the hackers, suggesting that they pointed out harmful business practices at ALM and managed to catch out unfaithful spouses in the process, others have suggested that breaching individuals' privacy was much less tasteful and should not be encouraged.
Discuss on our Facebook page, HERE.
KitGuru Says: Every day it feels like another nail is hammered into Ashley Madison's coffin. While no one will surely trust it as a safe place to find an extra-marital affair any more, it wouldn't be surprising if more people joined in the lawsuits moving forward, which could well spell financial ruin for the site and its parent company, if indeed it is found culpable. 
Image source: Wikimedia