It looks like Nvidia may have an updated Shield on the way. Rumours have been circling since March that updates to the controller and remote are coming along with a potential console refresh too. Now there are new rumours to suggest a completely new device is in development.
Earlier in the year, there were rumours suggesting a potential refresh of the Nvidia Shield, with a code hinting there could be a new controller and remote. Not long after we saw a device pop up on the Play Developer console called "mdarcy" suggesting a console refresh was coming. Further to that an FCC submission also supported the idea.
However, new evidence about the FCC submission points towards a completely new console is in the making. XDA-Developers sifted through the Shield Experience 8.0 update, which rolled out earlier last week. It was found that mentions of "sif" and "mdarcy", along with older console versions were in various bits of code. This could be a good indication that a brand-new console is in development now.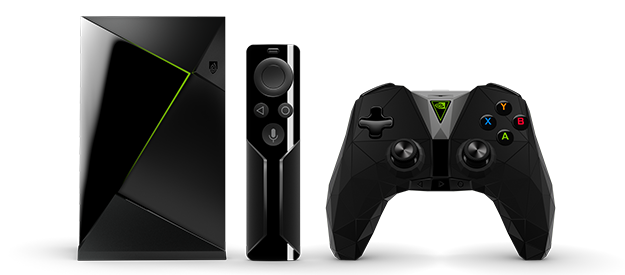 The current theory is that "mdarcy" is just an updated version of the 2017 Shield codenamed "darcy", due to the similar product name and the fact it runs an upgraded t210b01 Tegra X1 chip, according to kernel source code. An update to the original FCC filing has been provieded which suggests a minor refresh could be on the way for "darcy".
According to Android Police, that leaves us with "sif" potentially being a completely new device which was spotted in a recent FCC filing. According to the code found in the Shield Experience 8.0 update, "sif" will not be equipped with a TV tuner or USB port. The device looks like it will keep an SD card reader, run the same Tegra X1 processor as "darcy" and have the potential for an internal power supply.
If you combine all these features and potential omissions this could hint towards "sif" being a device with a dongle like form factor, or at the very least be a smaller and more compact design. Nvidia has yet to confirm any new Shield device launches, or if there any are even in development. However, we will be keeping a close eye on events since this new information has come to light.
KitGuru says: With such little info coming from Nvidia regarding the Shield at the moment, it's difficult to know what they have planned. Hopefully, these new rumours about a completely new device coming, are true.