Leslie Benzies, the man who acted as a key producer and game designer on Grand Theft Auto III through V, has launched a number of new companies, one of which is aimed at creating virtual reality hardware and software, while the other is for making games. There's even a newly filed trademark for a game title: Time for a new World.
Benzies might have a long and storied relationship with Rockstar, but it hasn't been all positive. Although a key employee at what would become Rockstar North and a major influencer on the 3D world direction that the GTA franchise was taken in the early '00s, today he is part of ongoing legal action with Rockstar over royalty payments. While that plays out though, he's looking to make some new games.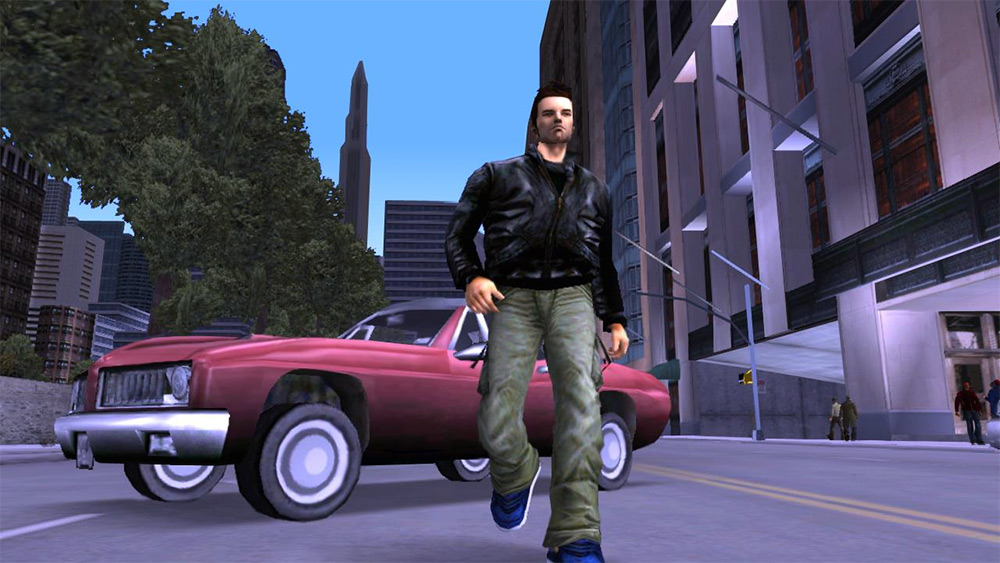 Benzies was a key producer on GTA III and ensuing GTA games and DLCs
The first of the five new firms that Benzies has incorporated is Royal Circus Games Limited, which plans to develop games for PCs, mobile and consoles according to the Scotsman. That's the one that owns the trademark for Time for a New World, which we're told also has the associated hashtag "#TFANW."
Benzies also recently launched VR-Chictect Limited, which is aimed at developing virtual reality headsets and companion software. It and the other incorporated companies were all headquartered in Edinburgh, in a move that is expected to offer a real financial boost to the city.
Discuss on our Facebook page, HERE.
KitGuru Says: It could be interesting to see what sort of virtual reality games Benzies can come up with, though the ultimate quality of the games will no doubt hinge on who he hires to help work on them.