The Shenmue III reveal will go down in history as one of the greatest on-stage moments at E3. Unfortunately, following a successful initial crowdfunding campaign, things started to go down hill. Now, it seems that Yu Suzuki isn't sure that we'll see a Shenmue 4. 
Shenmue 3 was kickstarted back in 2016, promising fans a grand finale to the story laid out in the first two games. Trailers ahead of release proved divisive, the game went through multiple crowd funding efforts and eventually, it also signed on as an early Epic Games Store exclusive. Once the game finally released, it bombed critically and fans weren't too impressed either. This excellent video from Super Eyepatch Wolf does a great job of explaining exactly where Shenmue 3 let fans down.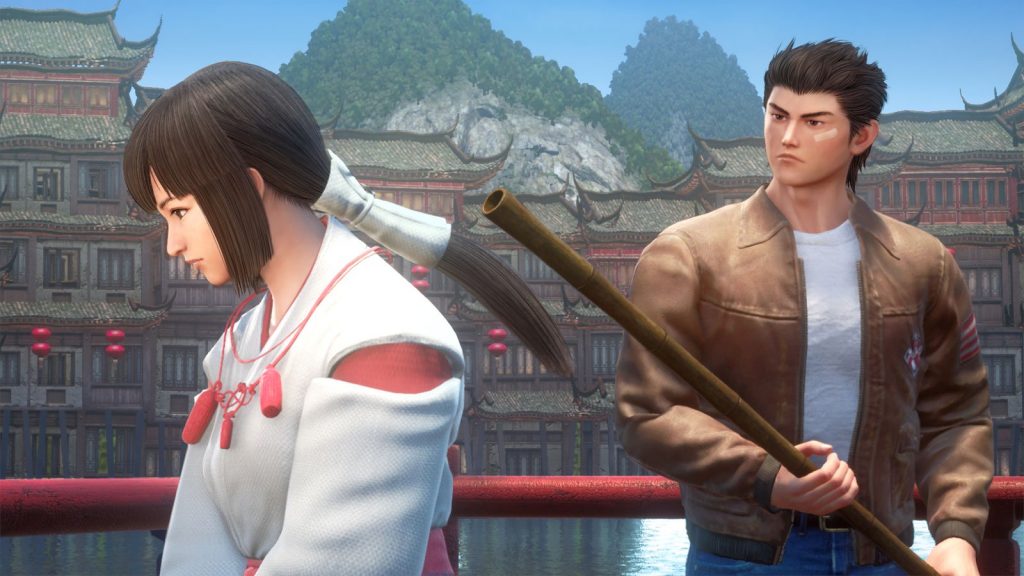 Still, despite Shenmue 3's shortcomings, there is some lingering hope for a Shenmue 4, particularly following the recent anime adaptation, which was well received.
However, a sequel is seeming increasingly unlikely. As reported by Famitsu (via VGC), Shenmue creator, Yu Suzuki, recently spoke at an event celebrating the release of the anime series, confirming that there are no current plans for a new game, although he would like to make another one.
Given the reception to Shenmue 3 though, it might be tricky to crowdfund another sequel, and even trickier to convince a publisher to fully fund a new game.
Discuss on our Facebook page, HERE.
KitGuru Says: Shenmue 3 did not have the smoothest road to release. At this point, I would rather see the anime continue and finish the story over a new game. Did many of you play Shenmue 3? Do you think they should make a fourth game, or is it time to move on?