Xbox Game Pass has been steadily growing for a few years now and with the service's launch on PC this year, we have seen a good boost in the number of games added to the library each month. October is shaping up to be particularly strong, with Obsidian's The Outer Worlds, Dishonored 2, Cities Skylines and more.
Not every Game Pass title is made available on both PC and console, so there are some slight differences in their libraries. This week for Xbox Game Pass PC users, Dishonored 2 and Cities Skylines launched. There are more games coming to Game Pass for PC ahead of The Outer Worlds on the 25th of October, but Microsoft hasn't officially announced them all yet.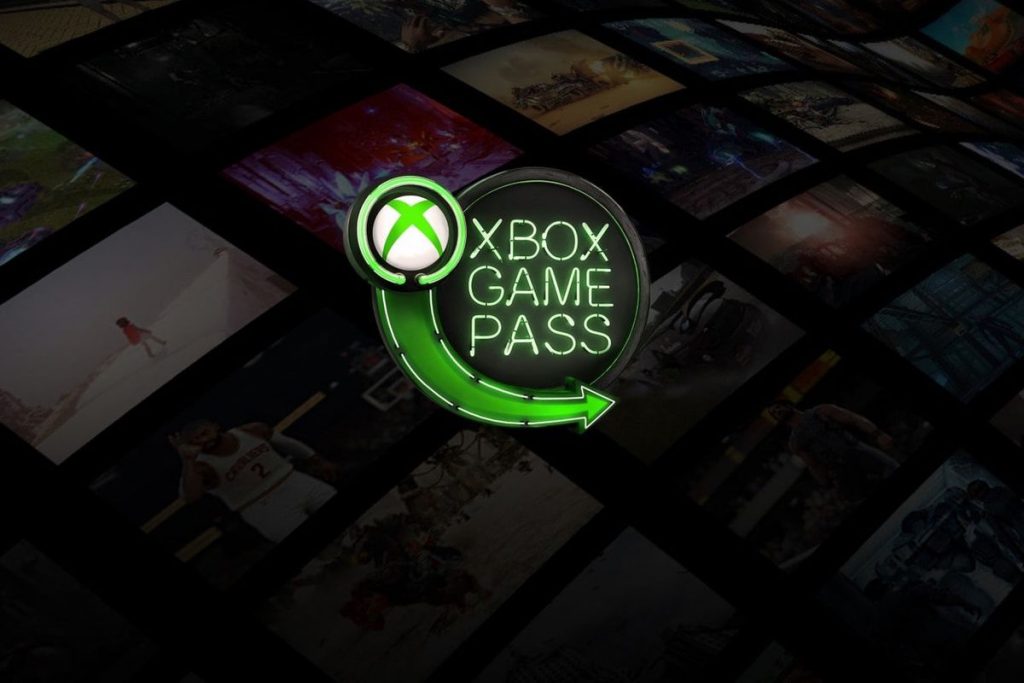 On the console side, we do have a full lineup of October games for Xbox One. This includes Dishonored 2, World War Z, Panzer Dragoon Orta, Felix the Reaper, Yooka Laylee and Fallout: New Vegas, another Obsidian title to raise excitement for The Outer Worlds this month.
Of course, all of those games follow on from the release of Gears 5, which was also available on Game Pass for console and PC on day one, leading to a huge spike in subscribers across both platforms.
KitGuru Says: You may have only subscribed to Game Pass for Gears 5, but with a couple of high profile games coming over the next two months, Microsoft will be hoping to keep you on the hook. The Outer Worlds will be available on Game Pass across PC and console the same day it launches. Meanwhile, PC-specific players have Age of Empires II:  Definitive Edition to look forward to in November. Are any of you currently on Game Pass? Will you be sticking around for some of the other games coming this month?