The Mafia franchise has had its ups and downs since its debut entry 20 years ago. That being said, the 2K-owned franchise is currently in good standing thanks to the release of the remakes/remasters of Mafia I and II back in 2020. With nearly 6 years since Mafia III however, fans have been itching for a sequel – a sequel which has now officially been announced.
Making the announcement on Twitter, publisher 2K revealed that "Work has started on an all-new Mafia project. Before we dive into the future, please join us with a trip down memory lane in Mafia's 20-year history."
Alongside this, the team released a developer interview on their blog, where some of studio Hangar 13's longtime developers discussed the franchise's decades long history, answering questions such as "How does it feel to see the series build up such a devoted, global fandom in the years since the original game launched? Which updates in Mafia: Definitive Edition felt the most impactful to you?" and perhaps most excitedly, "can you tell us anything about what's next for the Mafia franchise?" to which Hangar 13's General Manager Roman Hladík said:
"I'm happy to confirm we've started work on an all-new Mafia project! While it's a few years away and we can't share anything more right now, we're really excited to keep working on this beloved franchise and to entertain our players with new stories."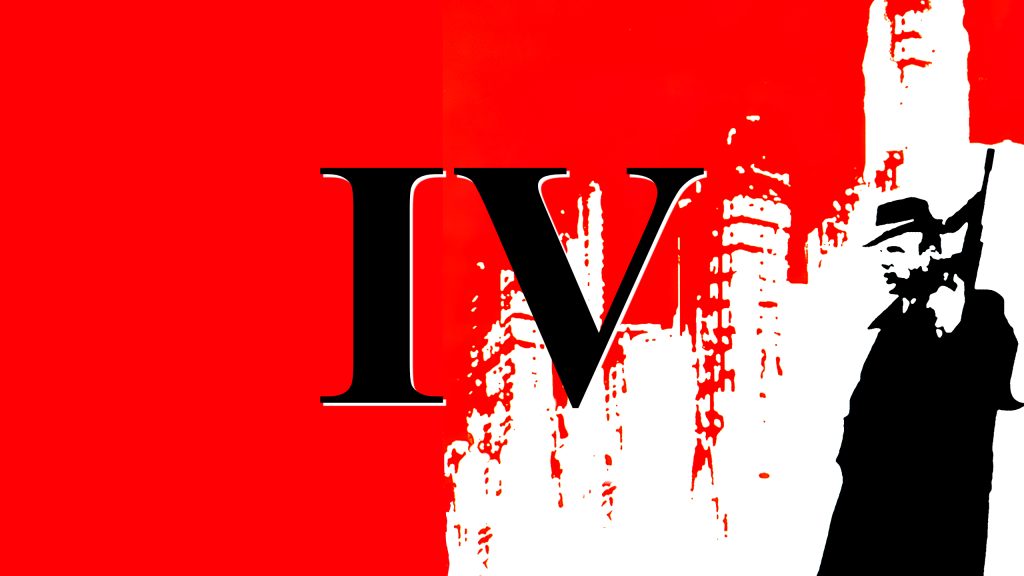 Though it may be a few years away, it is exciting none-the-less to see the Mafia franchise continue to evolve, especially in the wake of Mafia III's less-than-stellar reception. Here's to hoping that the team's previous return to Mafia I and II helps to bring the franchise back to its roots for this upcoming sequel. The full dev interview can be found HERE.
Discuss on our Facebook page HERE.
KitGuru says: Are you excited for a new Mafia game? Where do you want to see the series go? Let us know down below.