While the Persona sub franchise has only gained mainstream popularity following the release of Persona 5 in 2017 (2016 in Japan), the series has existed for over 25 years now. In celebration of this birthday, developers ATLUS have launched a new website – teasing 7 new projects.
The website, which is currently rather bare, reveals that the series has sold over 15 million copies, and as part of the series' 25th anniversary, celebrations will be taking place through the rest of 2021 and into 2022.
The website is teasing what appears to be 7 new projects, with the first being revealed in September of this year, the next 5 simply "coming soon" and the final announcement all the way in Autumn of 2022.
While little can be gleaned from the website currently, eagle-eyed fans noticed that part of the merchandise shown off as part of the celebrations features all of the previous games' protagonists – though with another character slot currently being a grey rectangle with the word 'secret' plastered on top of it.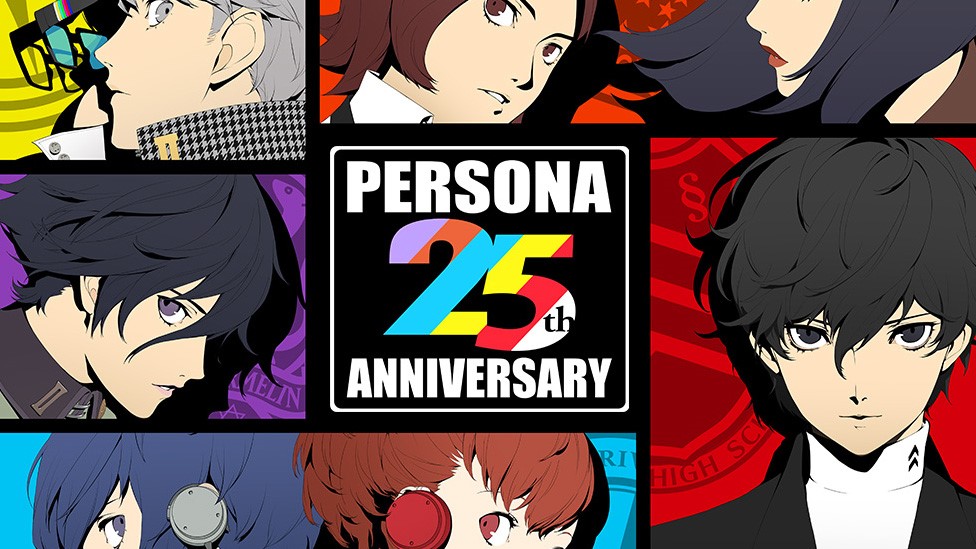 This seems to suggest that this celebration may be leading up to the announcement of a Persona 6. With Persona 5 by far being the most successful game in the series so far, it goes without saying that a 6th mainline Persona game is in the works – how far away it is however is anyone's guess.
Persona 4 originally released in 2008, with 5 not coming until 8 years later in 2016. While this suggests that Persona 6 may still be years away, ATLUS do appear to have sped up their development process. While the expanded and enhanced form of Persona 4 was released 4 years after the original game, Persona 5 Royal came out just 3 years after its original release.
Whether Persona 6 gets announced or not, it will be interesting to see what SEGA and ATLUS have planned for the JRPG's 25th anniversary.
Discuss on our Facebook page HERE.
KitGuru says: What do you think of the teasers so far? When do you think Persona 6 will be released? What is your favourite Persona game? Let us know down below.