The wait for Bayonetta 3 has been long and painful, with the initial announcement trailer now being almost 5 years old at this point. According to one insider, fans of the upcoming spectacle action game can look forward to some Bayonetta 3 news later today – possibly even a release date.
SyluxHunter, a Nintendo-focused insider and leaker took to Twitter to claim that Bayonetta 3 news will be happening at some point today. They have correctly leaked a number of Nintendo's plans in the past, from details regarding the most recent Nintendo Partner Showcase Direct (which took place on the 28th of June) to news of the Mario Kart 8 DLC ahead of its official announcement.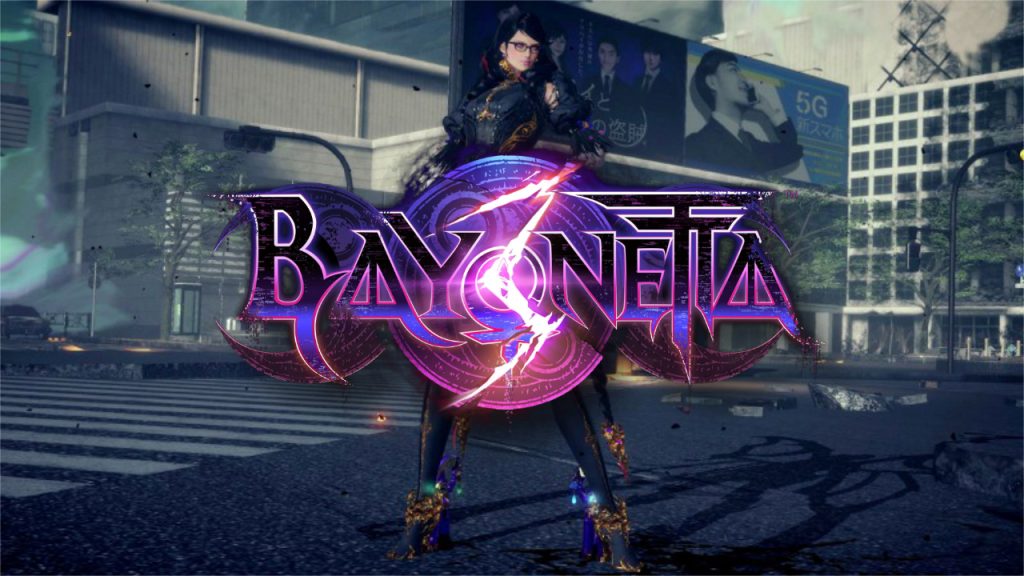 SyluxHunter previously also stated that Bayonetta 3 will launch on the 28th of October, and so if Nintendo does indeed drop new details for Bayonetta 3, then there is a high chance that we will be seeing official confirmation of this release date.
Of course, despite their track record, such leaks should be taken with a pinch of salt. That being said, considering the news is reportedly slated for some time today, and there has been some activity on Bayonetta 3's Nintendo store page (where the game has now been rated as M for 'mature') we don't have to wait too long to find out if Bayonetta 3 is indeed releasing in just 3 short months.
Discuss on our Facebook page HERE.
KitGuru says: Are you excited for Bayonetta 3? What do you want to see from the sequel? Are you crossing your fingers for an announcement today? Let us know down below.