Call of Duty has suffered many controversies with regards to its loot boxes. For a number of years, the First person shooter would launch without any microtransactions in sight, only to add them in later, once sales began to slow down. Call of Duty: Modern Warfare seems to be breaking the trend, and furthermore, it looks like previous Call of Duty titles are retroactively fixing their loot box implementations.
When Black Ops 4 introduced the 'Black Market', it brought with it a litany of scrutiny. The 'Black Market' was filled with items ranging from new weapons, to a red dot sight colour, all of which was lumped together into loot boxes – with players not knowing what they were going to receive. This meant that for some players, the only way to acquire certain items was through paying for COD points, and purchasing the item when it became available as a featured item.
On the 12th of November however, Treyarch will be overhauling the way the Black Market works, making obtaining your desired skin or weapon much easier. The Reserve Cases, which players obtain through levelling up or completing certain contracts, will remain in the game, however they can now be traded directly for items from the Black Market.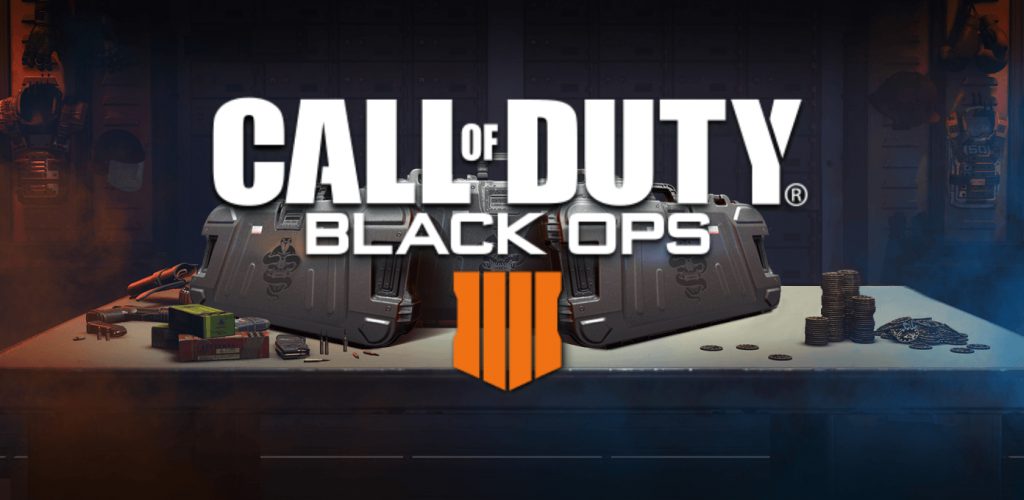 While it'll take a lot of grinding to obtain certain items (DLC weapons will cost 50 Reserve Cases) it is still preferable to the alternative of relying on good fortune to give you your weapon of choice, especially when you were more likely to receive a calling card or emblem instead.
While this isn't the first time a company has reversed its anti-consumer practices, it's good to see that even a game as big as Black Ops 4 is learning that it needs to be better.
Discuss on our Facebook page HERE.
KitGuru says: With Modern Warfare not including loot boxes, and now Black Ops 4 restructuring its Black Market, is this an indication of Activision turning over a new leaf, or is it purely a marketing tactic for some good PR? Let us know down below.