Many eager and excited fans were left bitterly disappointed when Cyberpunk 2077 launched last year in a poor state across all systems. One person who did not suffer from any bugs was Keanu Reeves as he confirmed he has not played the game – though this contradicts claims made by CD Projekt Red themselves.
In a recent interview conducted by The Verge, Keanu Reeves revealed that he does not play video games. Following up on this, Reeves was asked whether he played last year's Cyberpunk 2077 (where he is a supporting role). In response Reeves said "No. I've seen demonstrations but I've never played [Cyberpunk 2077]."
Many actors do not watch or play the media that they are involved in, and so Keanu Reeves not having played Cyberpunk would not cause any heads to turn. What does however is the discovery that CD Projekt Red's CEO Adam Kiciński has previously claimed otherwise.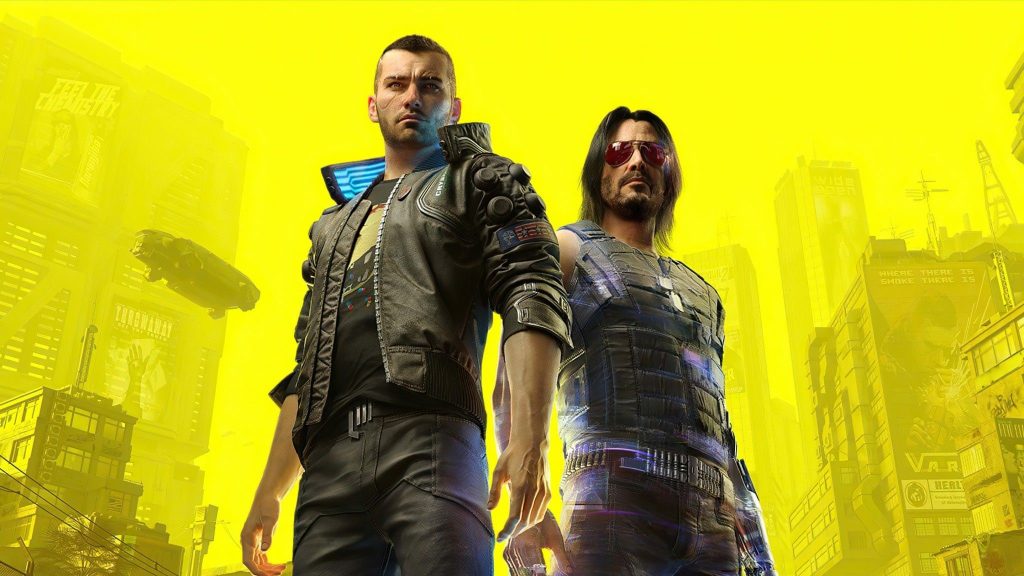 During an earnings call back in late 2020 (as reported by Polygon), Kiciński responded to the question "Has Keanu played the game" by claiming "Yes. Yes. He played the game. But as far as I know haven't [sic] finished yet. So — but definitely, he played the game and he loves it."
The whole situation surrounding Cyberpunk 2077 has proven that CDPR are willing to stretch the truth in many instances. This new revelation from Keanu Reeves is more proof of this fact, and only serves to further sour the studio's reputation in the wake of the disappointing release of Cyberpunk 2077.
Discuss on our Facebook page HERE.
KitGuru says: Do you believe Keanu Reeves or Kiciński? What else do you think the studio lied about? What do you think Keanu Reeves would've thought of the game had he played it? Let us know down below.