Wild Hearts is a co-op focused action title developed by Omega Force and published by Electronic Arts via its EA Originals label. The game is heavily inspired by the likes of Capcom's highly-successful Monster Hunter series. Unfortunately, Wild Hearts has not seemed to manage to gain enough traction with fans, as the game is reportedly no longer set to receive any future content updates – despite being just 7 months old.
As reported by Insider Gaming, a moderator for the Wild Hearts subreddit took to the platform to reveal the unfortunate news ahead of its inevitable official announcement, saying:
"What you think has happened to the game has unfortunately happened. In typical EA news, it seems like they did not want to sit on the game and give it the time and expected it to most likely be the next MH. Seems like it didn't turn into the multi-million dollar big hit they wanted and don't want to give it the love to grow."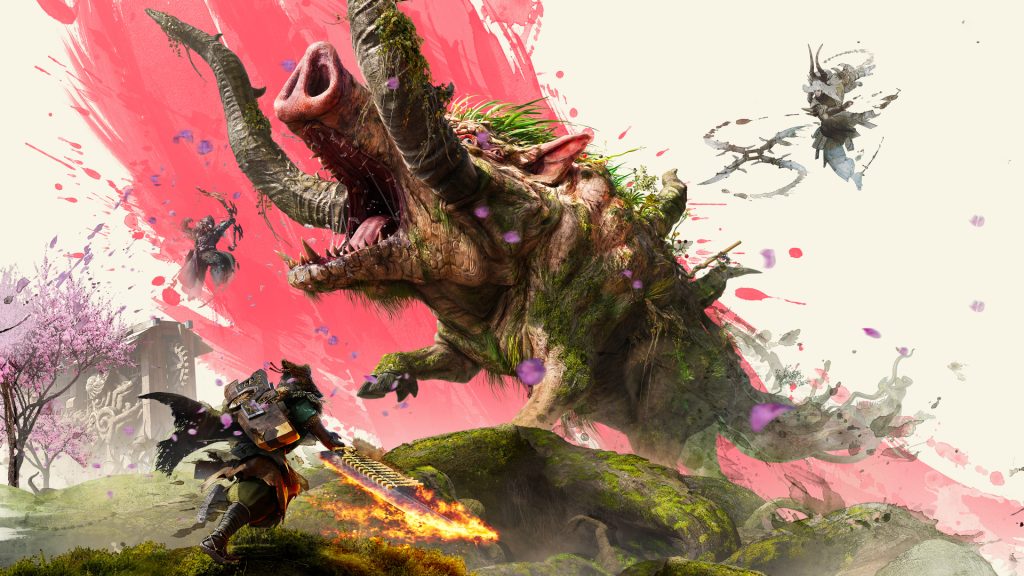 In the past few years Monster Hunter has ballooned into becoming one of Capcom's biggest franchises, with 2017's Monster Hunter World being the publisher's best selling game of all time (selling 19 million copies).
Despite receiving generally positive reviews from both critics and fans alike, it seems as though Wild Hearts did not achieve the level of immediate traction that EA was hoping for. That said, it is still surprising to see support ending so soon after its launch.
Even renowned failures such as Square Enix's Babylon's Fall managed to last almost a year before ending support. Unlike Babylon's Fall however, it seems as though Wild Hearts will remain playable with servers staying online after the fact. We will have to wait for the official announcement for more details, but regardless this is disappointing to see,
KitGuru says: Did you play Wild Hearts? How does it compare to Monster Hunter? Could the game be a big success with more support from EA? Let us know down below.