After months of leaks and rumours, Sony finally announced their revamped PlayStation Plus service, offering new tier levels which include the ability to play classic PlayStation titles. While exact details on how the service works have not been detailed, Sony's Jim Ryan has claimed that the games are "looking great" on PS5.
In an interview with Jim Ryan conducted by Famitsu following the official announcement of the upcoming PS Plus revamp, the PlayStation CEO was asked (translated by DEEPL) "As for this new offering of the classic game, are there any additional features from the original version, such as support for higher frame rates, etc?"
Ryan refused to go into too much detail on such specificities, but did say: "More details to come, but I've heard from people who have played with it that it looks great on PlayStation 4 and 5. But it will depend on the title of the game."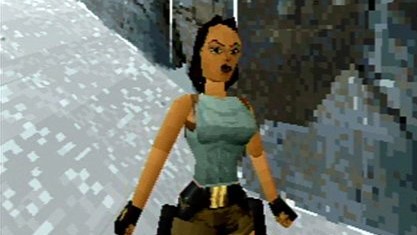 Scaling such low resolution games to modern 4K TVs often produces ugly results. Similarly, upresing the games can lead to blocky character models due to their relatively low polygon counts.
These factors and more (such as CRT filters, 50/60Hz modes, save states, digital game manuals) need to be considered when bringing retro games to modern systems. Hopefully Sony is treating its back catalogue with the care and respect that it deserves.
Discuss on our Facebook page HERE.
KitGuru says: What do you think of Jim Ryan's statement? What are your expectations for the service? What features do you think it will have? Let us know down below.