No More Heroes 3 has been long anticipated by its fans. The game was officially announced back in June at E3, but people have been waiting years for news of a numbered sequel. Speaking at a developers' conference, Suda51 was interviewed by Wccftech, and unveiled new details not only on No More Heroes 3, but his other project: Hotel Barcelona.
Goich (Suda51) Suda announced that the script for No More Heroes 3 was complete, although the game itself is only about "35% – 40% complete", so expect a release for the latter half of 2020. Furthermore, while the game won't be Suda's biggest game in scope, it'll still feature an open world, and will be bigger than the original No More Heroes, featuring "something…greater" in the open world than the previous games.
The battle armour that Travis donned in the reveal trailer will unfortunately only be available "in certain special circumstances". Suda is also doubling down on his commitment to using motion controls for the game. Whether there will be an option to use normal controls as of right now is unknown, but Suda claims that the use of the Switch hardware means that "[t]here are some interesting new possibilities".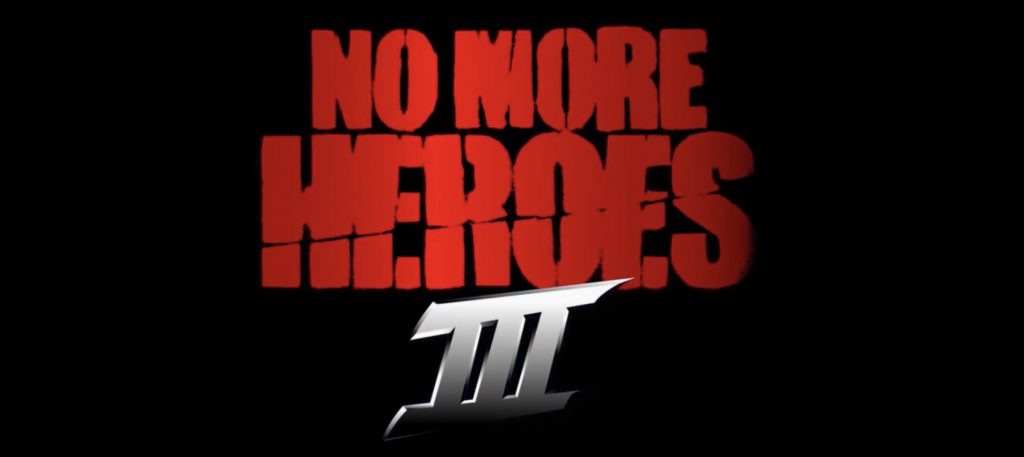 Suda has always been known for creating over-the-top games, and it seems like that'll be the case here too. Asked to describe one boss from the game, Suda responded with "Thanos. Venom. Joker". A new trailer will be released either by the end of the year, or early next year – perhaps at The Game Awards, or a Nintendo Direct.
Suda also spoke briefly about his collaboration with Swery65 on the upcoming indie horror game 'Hotel Barcelona'. He confirmed that the game would be a side scroller, that the earliest it could be released is in 2 years, and that the game loop itself has been decided upon.
While Suda51's games aren't always positively received, there's no denying that the creator has a unique eye and style that would be missed otherwise. It is therefore exciting to see that he has returned to the director's chair after being away from it for so long.
Discuss on our Facebook page HERE.
KitGuru says: What do you think of Suda51's games? Do you appreciate his unique style, or do you think the games are weird for the sake of being weird? Are you excited for No More Heroes 3? Let us know down below.