The Watch Dogs franchise is one of Ubisoft's most frustraiting, not due to its quality, but simply due to the fact that it's a series with a great deal of potential being hampered by typical Ubisoft gimmicks. It is therefore interesting to see that a manga based in the world of Watch Dogs is now available.
As reported by MangaMoguraRE, a new manga is being released called Watch Dogs Tokyo. Drawn by artist Kamo Syuhei (Gangsta: Cursed) & written by Shirato Seiichi, the manga is releasing its first chapter later today.
Currently, no official English version has been announced, however fan translations are commonplace in the manga community, and so it won't be too long before Watch Dogs Tokyo is readable in multiple different languages.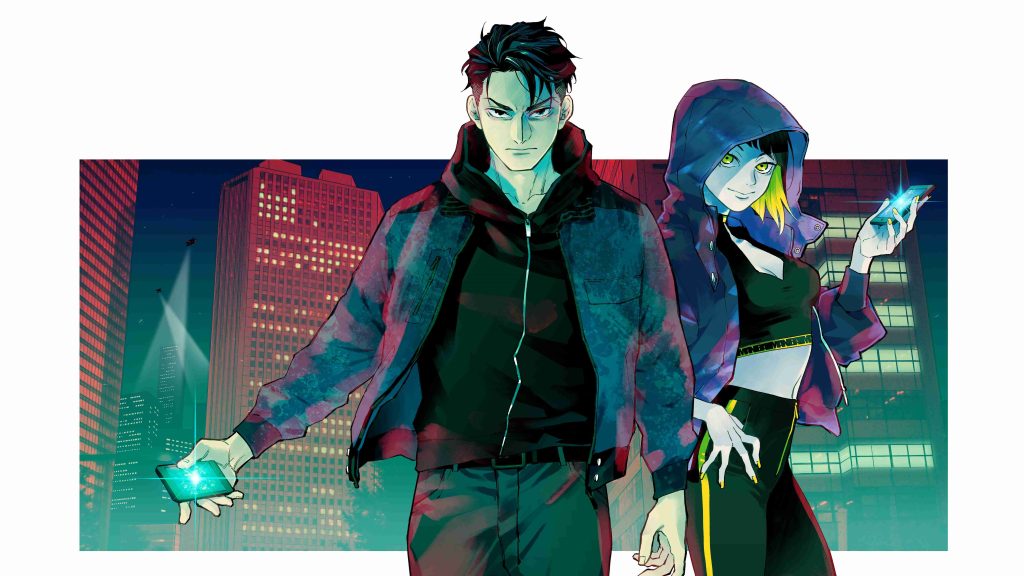 According to MangaMoguraRE, Watch Dogs Tokyo will be about "a special new infrastructure system from a company called Bloom Japan used by the Tokyo Metropolitan Government to change people's lives. However this new system does in fact also harbor a great darkness."
This isn't the first time a manga has been released based on a Ubisoft IP. Unfortunately, all previous releases were limited in their length. With no new Watch Dogs game announced, it will be interesting to see if this story ties into an upcoming sequel, or if the team is simply experimenting with taking advantage of different mediums.
KitGuru says: Will you read Watch Dogs Tokyo? What do you think of the franchise? Where do you want to see the games go next? Let us know down below.