These days it seems that short of first-party titles, any exclusive games – whether announced to be timed or not – eventually end up on other platforms. It appears as though this will be the case with one of the Xbox Series X|S's biggest launch-window games 'The Medium' which has now been rated for PS5.
According to the ESRB, The Medium is set to be coming to the PlayStation 5. Though no date was given, a rating by the ESRB is often a clear identifier that a game will eventually come to the stated platforms.
Initially released on the 28th of January, The Medium was the latest and biggest game by Bloober Team, the studio behind horror titles such as Blair Witch, Layers of Fear and Observer. At release, the game received average review scores, owing to the game's rather shallow gameplay – and the atmosphere not being able to quite compensate for this.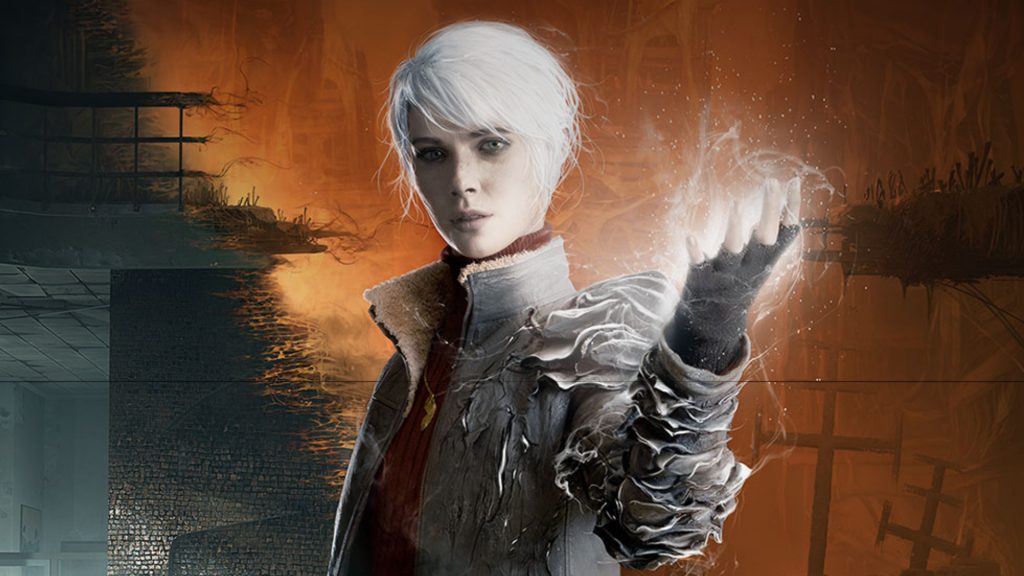 Still, The Medium offers a unique split-reality mechanic which uses the new consoles' SSDs to render environments not previously possible. The PS5's SSD is more than capable of handling the game, and so it makes sense to see the game eventually launch on the system.
Bloober Team's previous game, Blair Witch, launched on Xbox and Windows before coming to PlayStation a little over 3 months later. With The Medium having now been console-exclusive to Xbox for just over 4 months, it will be interesting to see when the game is officially announced to be coming to PS5. While general reception for the game was so-so, bringing games to more platforms is always a good thing, and so it is nice to see The Medium seemingly making the jump to PS5 (as it is likewise nice to see Oddworld: Soulstorm coming to Xbox).
Discuss on our Facebook page HERE.
KitGuru says: What did you think of The Medium? Did you enjoy it? What other games do you want to see come to different consoles? Let us know down below.