While Halo: Infinite was originally intended to launch alongside the Xbox Series X and S, the negatively-received gameplay demo led Microsoft to delay the game, with Holiday 2021 most likely being the new release date. A recent rumour has now surfaced however claiming that fans may get to play Halo: Infinite slightly sooner, with a September release reportedly set to be announced.
According to 'colteastwood' a number of "sources close to Xbox Game Studios" revealed to him that Halo: Infinite will be a big focus of Microsoft's E3 event, with the game opening the show, offering a look at both the campaign and multiplayer portions of the game.
The multiplayer mode will reportedly offer a new game mode, described as being a hybrid of Battle Royale, Battlefield Conquest, and Halo's Big Team Battle, all the while offering the most dense sense of combat the franchise has seen to date.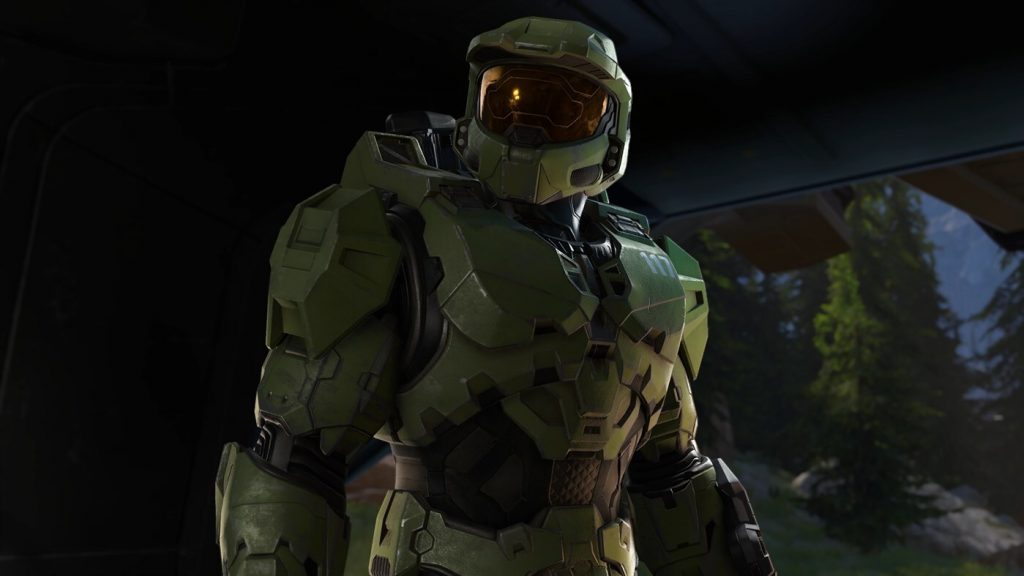 As mentioned, the game will then reportedly be announced to be coming in September 2021, with the Halo showcase concluding with the announcement of a Halo: Infinite multiplayer demo or beta of some kind, available shortly after the conclusion of the show.
Following the massive delay of Halo: Infinite, it was widely believed that fans would have to wait a full 12 months to finally experience the next title from Xbox's flagship franchise. If these leaks prove to be true, then for some Halo fans, Christmas may be coming early.
Discuss on our Facebook page HERE.
KitGuru says: What do you think of these leaks? Do you believe it? What improvements do you want to see made over the first gameplay demo? Let us know down below.