One of the biggest criticisms of politicians, long standing political parties and all that goes along with them, is that they're antiquated. Often in practices but even more so in their ways of thinking, which is why it's interesting to watch Megaupload founder Kim Dotcom and his recently launched Internet Party, which is doing things in a far more contemporary fashion.
While no official policies have been announced as of yet, Dotcom has suggested that the party will have a big focus on internet freedoms, internet access and internet privacy (extending into the real world),which are very modern issues, but they do extend far beyond that and even tap into some core freedoms of many countries: freedom of speech, copyright law etc. This is quite refreshing thinking when compared with a lot of political bodies around the world, many of whom are headed by middle-aged millionaires, who have very little knowledge of technology or the internet. David Cameron's hard-on for net-filtering is a clear indication of that.
Of course Dotcom himself is approaching that sort of age and certainly has a vast fortune behind him – even if a lot of it is still under lock and chain – but his appreciation for technology is clear and his anti-authoritarian streak could really shake up New Zealand politics.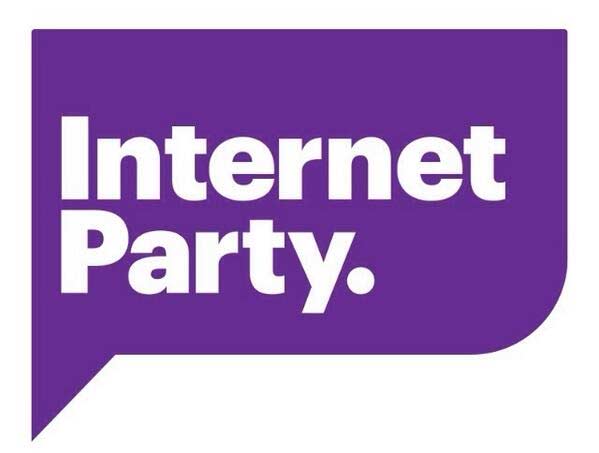 But beyond policies, just the way the Internet Party is looking to recruit members and build up its coffers is fresh. Going far beyond a website and mailing list, Dotcom's party is launching iOS and Android apps, which will give supporters the chance to become digital card carrying members of the party, for just $1.29 NZ for three years.
While both major parties in the UK have apps of their own, Dotcom's is barely a couple of months old. The push for digital interaction isn't surprising for Dotcom, but the seriousness of its development certainly is.
Kitguru Says: It seems unlikely Dotcom's party will stop there. Once its manifesto lands in the next few weeks, it'll be interesting to see how it progresses. Look for Mega encryption to be integrated some how.
[Thanks
Stuff
]