Even for a big Alien fan like me, when we first saw the earliest leaked images of Alien: Isolation, I sighed. It wasn't that long since Gearbox had killed much of the world's interest in games featuring the Xenomorph and I think most were soured on the idea of the franchise – until we saw the first trailer. Now suddenly it was clear, Creative Assembly has put a lot of thought into this game, it knows what Alien is all about and why the Xenomorph was terrifying and that's just as clear in this latest devblog, where the creators talk about building the perfect player hunter.
Instead of Gearbox's cookie cutter Aliens that you could literally run past, Creative Assembly has gone to the roots of the Alien franchise with its Xenomorph and created a single, large, stalking beast that will systematically hunt the player, using what the developers describe as non-scripted movements. They're apparently given it real senses to hunt the player with, meaning you'll have to be quiet, as well as unseen.
[yframe url='http://www.youtube.com/watch?v=g0yxWcY3LDM']
In some instances, players have found themselves cornered by the beast without a confrontation, leading to long drawn out sequences of unscripted terror. If they added even one obvious pattern to its behaviour, the devs know that it would stop becoming scary as players would then start to see the strings that control its puppetry. Making it work off of what the player does and how they interact with the environment, is far more lifelike and therefore far harder to predict or defend against.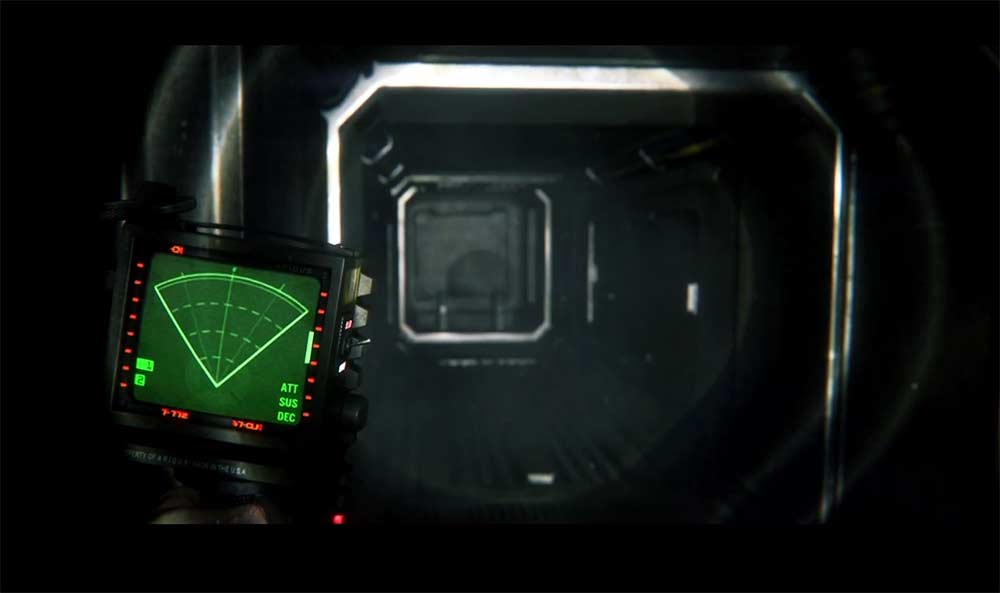 The Xenomorph will be able to stalk slowly – and creepily – through the environment as it hunts you, as well as moving at blinding speed, without looking like an animated model. At least that's the plan. Considering there shouldn't be more than a couple of characters in the game, chances are the animators have had a lot of time to work with the Xenomorph model.
KitGuru Says: I have high hopes for this game, and I so hope I'm not disappointed. If this is done as well as it looks, it could be the perfect Alien game.