Patents have become one of the biggest new corporate battleground in the past few years, with companies like, Apple and Samsung at each other's throats in the court room, battling it out over who has the right to produce technology based around vague and general patents. When you can potentially receive pay outs for every product your competitor has ever sold, or stop them from selling anything in the future, it makes sense financially – especially for the lawyers – but it's no good for innovation. With that in mind, Tesla, the electric car maker, has announced that all its patents will now be open source. No developer with good intentions, will be stopped from using one of those patents.
"Tesla Motors was created to accelerate the advent of sustainable transport.  If we clear a path to the creation of compelling electric vehicles, but then lay intellectual property landmines behind us to inhibit others, we are acting in a manner contrary to that goal," said CEO of Tesla, Elon Musk, in a statement.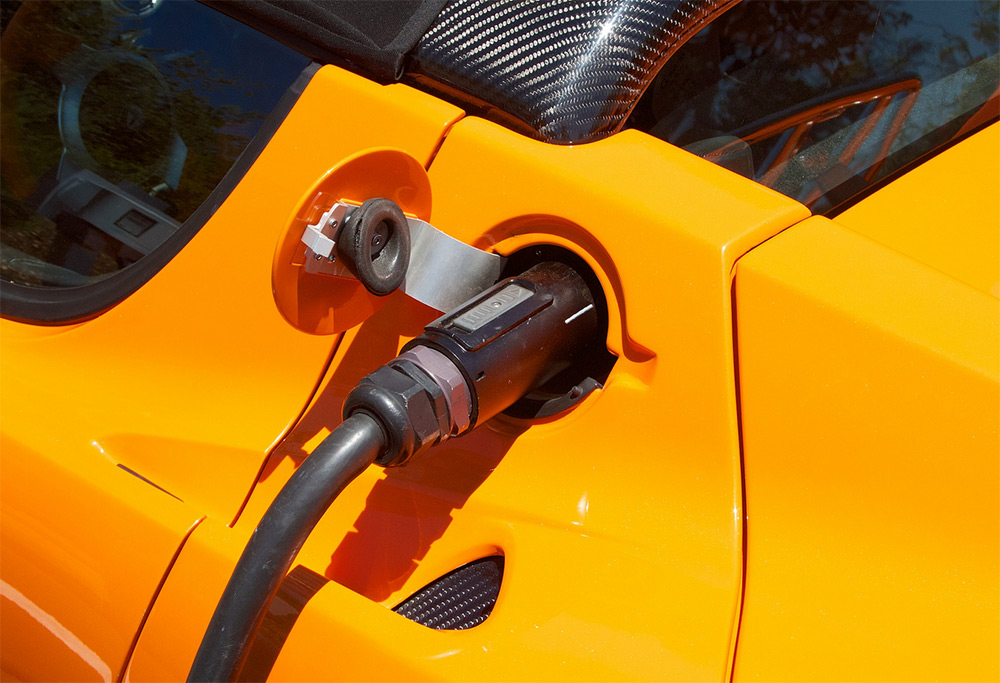 As it stands, Tesla's vehicles recharge their batteries at a rate that's a little less than 25 miles per hour
In the spirit of the "open source movement," Musk said that going forward: "Tesla will not initiate patent lawsuits against anyone who, in good faith, wants to use our technology."
His main reason for opening up all of Tesla's many hundreds of patents to its competitors, is to encourage the rest of the industry to invest more in zero emission vehicles and help them account for more than a fraction of a per cent of the total car market. While Tesla has made great in-roads in the field, improving battery life, charging times and stability, we're still a long way off a vehicle that has comparable performance, refill/charge times and travel distance as gasolene powered cars, for the same sort of costs. Opening up Tesla's patents could help change that.
Discuss on our Facebook page, HERE.
KitGuru Says: So if there's any budding developers or designers out there, if you want to build a revolutionary electric vehicle using Tesla patents, go right ahead, see what you can come up with.
Image Source: Windell Oskay