The Police Intellectual Property Crime Unit (PIPCU), set up late last year to help the authorities in the UK tackle online piracy and file sharing, has hailed its efforts over the past nine months as impactful, stating that with the help of media lobby group FACT (the British arm of the MPAA), it's managed to suspend over 2,359 domain names, seen warrants served on 15 site owners and shut down the ability for as many as 19 other sites to process payments.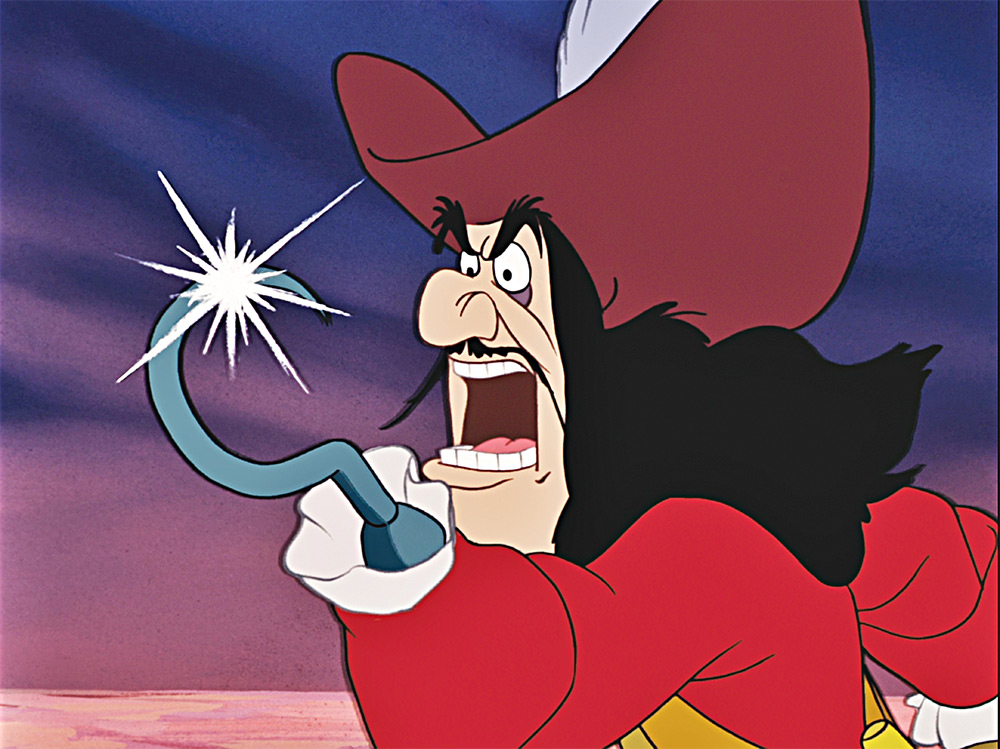 We all know there's only one thing that can take down a real pirate
FACT has been busy on its own too, claiming to have shut down some 117 pirate websites and even suggests it had a hand in the arrest of as many as seven members of release groups, the piracy collectives that rush content online as soon as it's aired. As TorrentFreak points out though, the language suggests that some of the investigations on these individuals are still ongoing.
FACT was also proud of the fact that it's had 10 different websites blocked by ISPs after having the high court deal out orders for them.
Discuss on our Facebook page, HERE.
KitGuru Says: Surely then this has has an impact on torrent site users and pirates across the UK? If you're a user of these sorts of sites, we'd love to hear from you. With all the goings on from FACT and PIPCU, have you found it harder to find the content you want to watch?