Nintendo has had a tough time of things in recent years, struggling with the Wii U and coming very late to the smartphone game. Now that it has arrived though, it's dominating. Pokémon Go is a sensation that's taken the world by storm and it's lead to a huge drive in Nintendo's share prices.
Pokémon Go has been available for just two weeks, but its impact is being felt in more than 35 countries around the world. It's garnered millions of players and though there's been no word from Nintendo about how many of those players are paying customers, it's certainly given stock holders a lot of confidence.
Since the game officially launched on 6th July, Nintendo stock has risen more than 100 per cent. In the past few days it's risen more than 15 per cent, showing that the upswing isn't finished yet.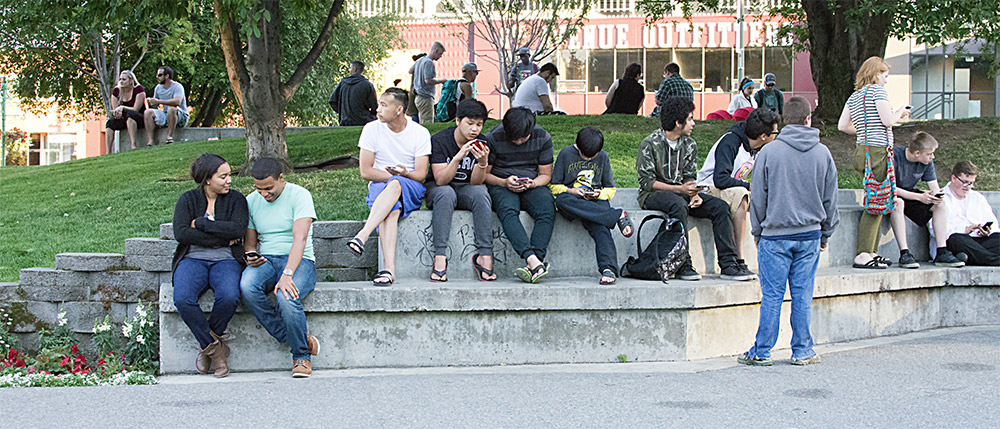 Pokémon Go is proving popular all over the world. Source: Wikimedia
It's the potential of it all that has so many people excited. Not only has Pokémon Go not even begun to scratch the surface of the potential of its brand, but Nintendo could leverage all sorts of franchises with this augmented reality style of game. Other IPs and characters like Zelda, Donkey Kong and Mario could all theoretically have some sort of AR title released in the future.
What's perhaps most interesting about this recent excitement though, is the trickle down effect it's having. As Reuters reports, businesses like First Baking, which makes a "Pokemon Bread," have seen their shares rise in turn and many local businesses have begun taking part in promotions related to Pokéstops and popular spawn points.
Discuss on our Facebook page, HERE.
KitGuru Says: I've seen a few local businesses take advantage of nearby Pokéstops, popping a lure on them to try and draw in the crowds. Have you seen any smart examples of co-promotion?