Windows 10 is right around the corner, with its release date set for the 29th of July. With a change in operating systems comes a change in features so Microsoft has outlined exactly what customers will lose during the transition to Windows 10.
Those using Windows 7 or Windows 8.1 will be entitled to a free upgrade to Microsoft's latest but if you value these specific programs and features, then you may want to hold off. In a post on Microsoft's Windows 10 blog, the company said that Windows Media Center, the game 'Hearts' and the Windows 7 desktop gadgets will be among the software casualties. None of these will appear in Windows 10.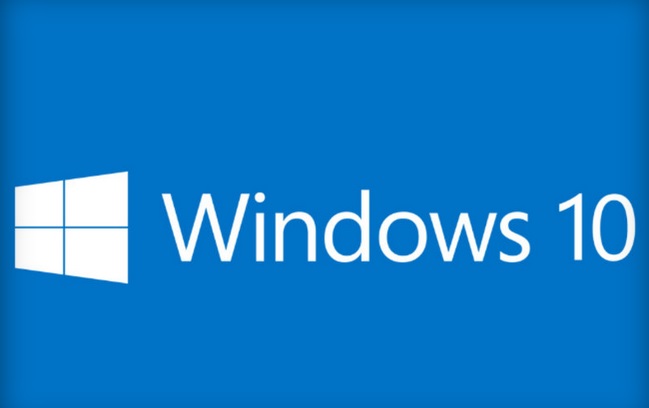 If you are massively stuck in the past and still using floppy discs, then you will need to download a new set of drivers for them to work, so they haven't been thrown out the window entirely. Additionally, since Windows Media Center is gone, you will need a separate program for DVD playback, so you are better off continuing to make use of VLC or GOM.
Aside from that, there are some limitations involved. Cortana won't be available in every country, at launch it will be available in the UK, US, Germany, China, France, Italy and Spain. Media apps, like Music or Video, will have their usual region locks due to licensing agreements as well.
Updates are now going to be handled differently as well. Windows 10 Home edition users will automatically have updates downloaded as they become available, while Pro and Enterprise users will have the option to turn this off and only download them as they see fit.
You can read the full Microsoft post, HERE.
Discuss on our Facebook page, HERE.
KitGuru Says: Windows 10 is looking good but I imagine some users will want better control over their updates and will end up springing for the Professional Edition.