Samsung expanded its consumer SSD line-up last year with the addition of a 4TB 850 Evo. However, since then there have been plenty of people waiting for the inevitable 850 Pro version and while the drive was expected to make an appearance at CES earlier this month, it never arrived. Now it turns out that Samsung has had to push back its Pro 4TB SSD, as there is a worldwide NAND shortage going on.
We heard back in early December that supply chains were struggling to keep up with demand for a number of reasons. For starters, SSD makers are transitioning to 3D NAND, putting more of a strain on supply. On top of that, demand for NAND Flash has been on the rise for smartphones and PCs, which has been making the situation worse.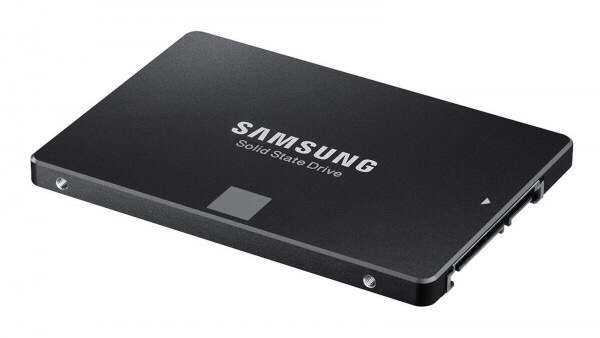 This now appears to be leading to the delay of future SSDs from Samsung and likely other companies too. In a statement sent to Tom's Hardware, Samsung's US PR confirmed that "as a result of the worldwide NAND shortage", Samsung has been unable to get its 850 Pro 4TB SSD out.
For the time being, Samsung will be allocating its NAND supply to products in greater demand to avoid a drought in more popular and affordable products. Given the additional strain on supplies, there is also the possibility that we may see prices for SSDs increase during the early months of 2017.
KitGuru Says: It looks like we are now starting to see the effects of the current 3D NAND shortage. Are any of you looking to pick up a new SSD this year?