It wasn't too long ago that Samsung had to recall the Galaxy Note 7 after a huge number of reports surrounding battery failures and explosions. The company had a quiet 2017 free of these issues, but now this year, something new has come to light. Recently, the updated Samsung Messages app has begun sending out gallery photos to contacts without the device owner's knowledge.
Several posters on Reddit and other forums have begun claiming that their Samsung phones have been sending entire photo galleries to unsuspecting people. One Reddit user said that at about 2:30 am last night, his entire photo gallery was sent to his girlfriend. It appears that Galaxy S9, S9+, and Note 8 devices are all affected by this bug.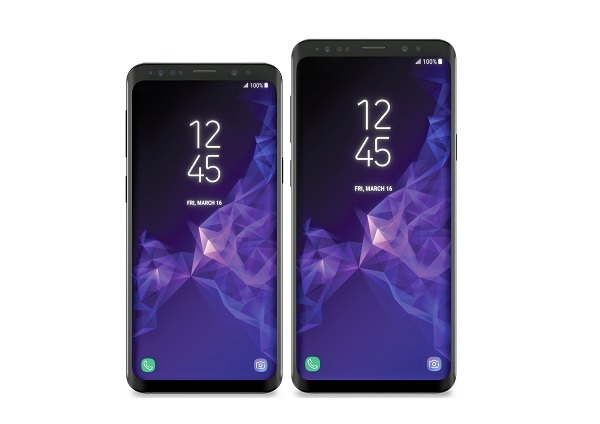 The only way to currently stop this from happening is to turn off auto updates, and then disable the storage permissions for the Samsung Messages app. The good news is, Samsung is aware of the issue and is looking into it. The bad news is that we don't know exactly when a real fix will begin rolling out.
Samsung is currently urging concerned customers to call its support lines directly.
KitGuru Says: This is an awful bug to have in your Messaging app, I think it's a nightmare scenario for many people just to have their images dumped to a random contact. Were any KitGuru readers affected by this?