Whispers of Intel's 9th generation of processors have been doing the rounds for quite some time, hinting that the chip will be an 8th gen refresh sporting Coffee Lake-S architecture rather than a brand new design. We've known that it is right around the corner for quite some time, but rumours indicate that it could be announced as early as next month, alongside the Z390 chipset.
Although a launch date is expected sometime afterwards, German site PC Builders Club believes that Intel will debut its top-of-the-line 9th gen Core CPUs on August 1st, with a target overclock of 5.5Ghz. The publication has no known history of reliability when it comes to leaks, however, so it's worth taking this information with a pinch of salt.
The timing does seem like it could have some merit, however, allowing Intel to properly combat AMD's recent Ryzen refresh. This includes at least 10 different chips referenced in leaked microcode, offering customers the choice between 4 cores and 4 threads, all the way up to the introduction of the long-awaited 8-core, 16-thread Core i9-9900K.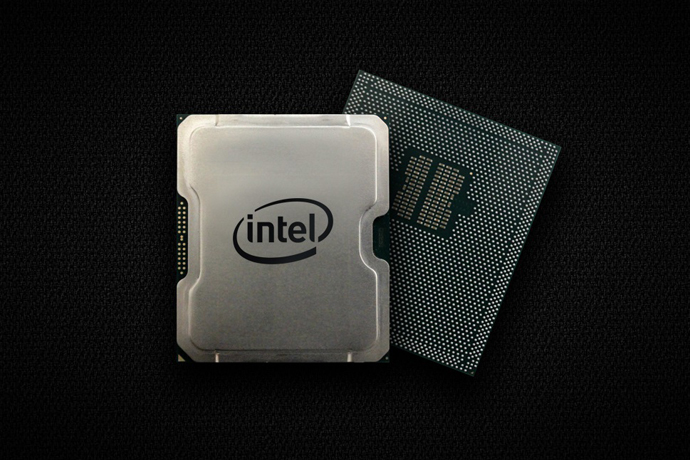 Introducing the 9th generation with an 8th gen refresh is sure to cause some confusion, particularly as new architecture under the codename 'Ice Lake' has been referenced as 9th generation in the past. If Intel's current 8th generation is any indication, being comprised of Coffee Lake, upcoming Whiskey Lake and some 10nm Cannon Lake chips, then Coffee Lake-S is likely to introduce the new generation before Ice Lake takes over.
Still, Intel has yet to address its roadmap in any official capacity. Instead, we will just have to wait for August 1st to roll by in order to get some answers.
KitGuru Says: I do think that the over-saturation of processors is doing the market more harm than good. So many iterative additions to the line-up just causes more confusion, particularly given that each one needs a different chipset to run. Hopefully Intel can offer some clarity surround it all soon.