Originally slated for a 2016 debut, Intel has repeatedly delayed its 10nm Cannon Lake processors, now expected to arrive in bulk sometime in 2019. It looks as though we will finally be seeing something from the range, however, with the mid-range Lenovo IdeaPad 330 sporting the firm's first 10nm chip Core i3-8121U.
Intel's Core i3-8121U was first spotted in Lenovo's IdeaPad 330 by AnandTech, with Intel quickly following up with its own details about the mobile CPU within its ARK catalogue. The Cannon Lake chip is relatively low specification with its i3 designation, fitting in with other 8th-generation mobile processors such as Intel's Kaby Lake-R, Kaby Lake-G, and Coffee Lake processors.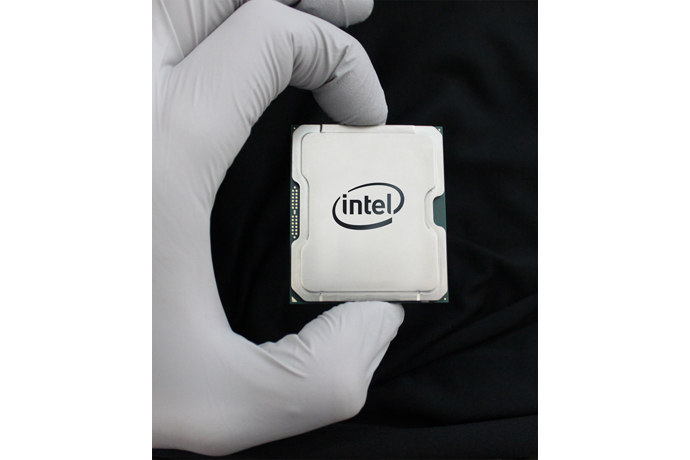 Despite its low spec, the dual core i3-821U is designed to work in mid-range notebooks, utilising a base clock speed of 2.2GHz that rises to 3.2GHz via Turbo Boost, 4MB of cache, a TDP of 15W, and support for up to 32GB LPDDR4 or LPDDR4X memory.
The Lenovo IdeaPad 330 is forced to rely on discrete graphics solutions from AMD, thanks to the lack of integrated graphics within Intel's Core i3-8121U. It's entirely possible that integrated graphics will be reserved for higher-end models within the Cannon Lake range.
KitGuru Says: While Intel's Core i3-8121U isn't the most thrilling first entry into the 10nm Cannon Lake range, it is a relief to see the company finally bring the tech to market. There's still a possibility of it being too little, too late, however, as rival AMD is striving for 7nm within its third generation Zen architecture next year.