While The Division 1 had its stumbles along the way, the game was largely viewed as a success by Ubisoft. We have a sequel coming out in just a couple of months time, which means it is time to start talking about the beta. We already knew that The Division 2 would be getting its first beta test wave in February, but now we have a few more details, including a final date, timings and what content will be available.
Over six million people played the beta for The Division 1. The first beta tests for The Division 2 will be closed, meaning you either have to pre-order the game, or sign up via Ubisoft's website to gain access. The Division 2's private beta will be kicking off on the 7th of February at 9AM GMT.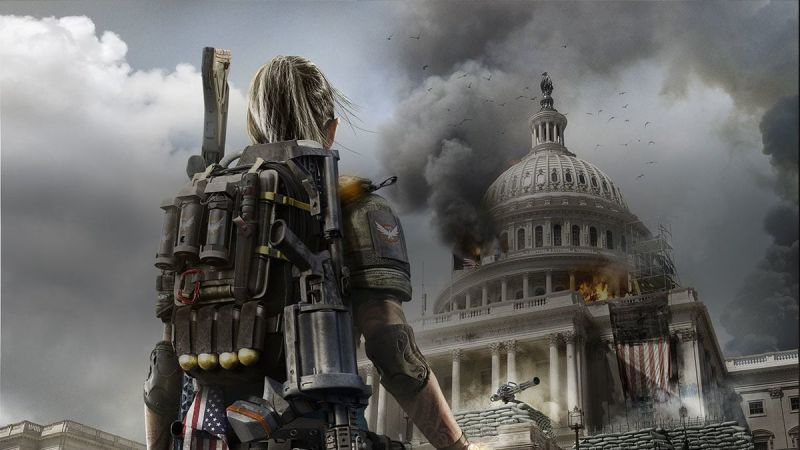 Content-wise, players will have access to a small selection of main and side missions, alongside the ability to explore the map. While the first game took place in New York City, The Division 2 will be switching it up and taking players to Washington DC.
There will be multiple 'Dark Zone' PvP areas in The Division 2, beta players will be able to access three of them. Finally, on the 8th of February at 9AM GMT, The Division 2 beta will be updated with an endgame mission, to give players a taste of what's to come after finishing the campaign.
The full beta will run for four days but we don't know specifically what time the servers will switch off. Once the beta ends, we'll need to wait for the game's final launch, which takes place on the 15th of March across PC, Xbox One and PS4. Unlike The Division 1, The Division 2 will not be available on Steam– instead, PC players will need to grab the game through uPlay or the Epic Games Store.
KitGuru Says: I put many hours into The Division 1, so I'm looking forward to seeing what improvements are made for the sequel. Are any of you planning on trying this one out?