A few weeks ago, we hit the 12 month countdown to the end of Microsoft's free extended support program for Windows 7. The ageing operating system is still very popular today, with stats showing that 36.9 percent of desktop users still have Windows 7 installed. While support will be coming to an end for most, the option to extend support to 2023 will exist, but it will cost a chunk of change.
Microsoft has revealed how much it will cost for enterprise users to maintain support for Windows 7. If businesses or government entities choose to pay, they can continue receiving important updates for Windows 7. For Windows 7 Enterprise users, the charge will be $25 per PC for the first year, $50 per PC for the second year and $100 per PC for the third and final year.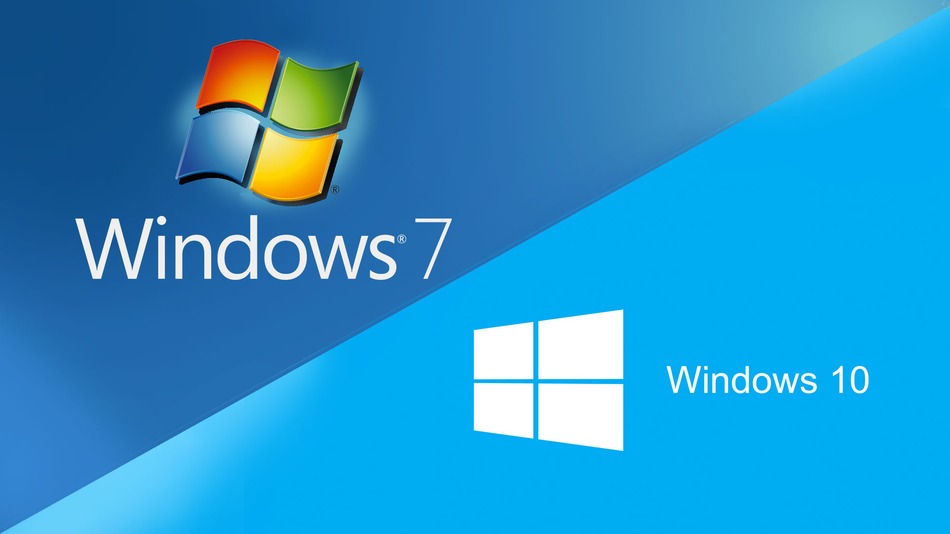 Windows 7 Pro will also have a similar option, albeit at a higher price. Those seeking additional Windows 7 Pro updates beyond January 2020 will need to cough up $50 per PC for the first year, $100 per PC for the second year and $200 per PC for the third year.
Once the third year has wrapped up, the offer will be off the table.
KitGuru Says: Keeping legacy operating systems alive is a costly affair, although it might have been easier to convince more people to upgrade if Windows 10 didn't suffer from issues during its first few feature updates. Even the most recent October 2018 update faced problems, including a file deletion bug.