Windows 7 is still alive and kicking, with current marketshare stats showing that 36.9 percent of desktop users are still running ageing OS. It will be time to upgrade soon though, as Microsoft's 'extended support' program for Windows 7 will be coming to an end in just under one year.
Mainstream support for Windows 7 ended back in 2015 following on from the launch of Windows 10. Extended support for security updates was offered for an extra five years but that too will be coming to an end on the 14th of January 2020. When that day comes, security patches and bug fixes will come to an end.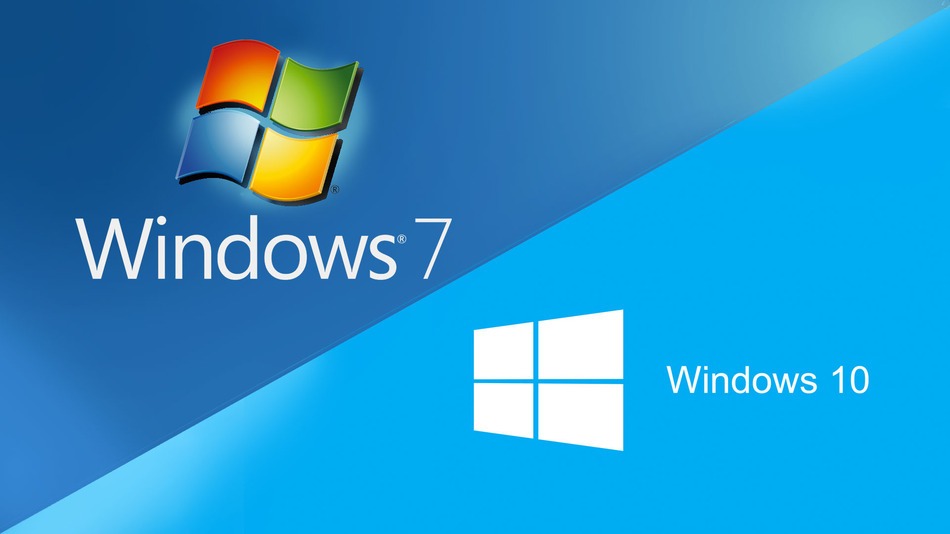 Microsoft might make an exception for a few special cases, but for business users, it will result in added cost. Back in the day, the US Navy forked out $9.1 billion to continue receiving updates for Windows XP after support ended.
A similar offer could be made for Windows 7, which will prolong support until 2023 but of course, this will only affect businesses or government entities with the money to spend. For everyone else, it will be time to upgrade to a more secure, up-to-date operating system.
KitGuru Says: I upgraded to Windows 10 a long time ago but I know there are a few readers that chose to stick with Windows 7. Are any of you still running Windows 7? Will you be upgrading this year?