The day has finally arrived, Microsoft is officially ending mainstream support for the Windows 7 operating system today. Extended support will still be around before Microsoft gives up on the OS altogether on the 14th of January 2020.
Windows 7 is still widely used by many PC owners and is generally preferred compared to Windows 8, which introduced a new 'Metro' user interface, which many power users could not get used to. During the last count, Windows 7 was still running on 55 per cent of all PCs, which was more than both Windows 8 and the 8.1 update combined.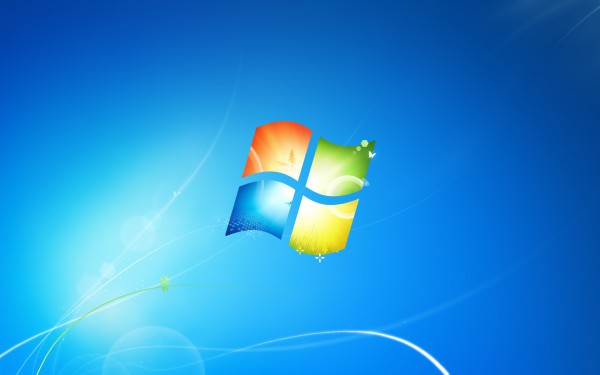 All versions of Windows 7 will now be moved over to extended support, which will expire in 2020. This means that Windows 7 will no longer receive any new features and updates will mostly consist of security patches for the next five years.
This might not matter all that much to many of you though as Windows 10 will be coming out later this year and looks to fix many of the issues people had with Windows 8 and Windows 8.1. You can try out Windows 10 already, as Microsoft has already released the Technical Preview and is monitoring feedback constantly.
Discuss on our Facebook page, HERE.
KitGuru Says: Support for Windows 7 isn't going away entirely but it will mostly be security updates from now on. Are any of you guys planning to upgrade to Windows 10 this year once it is finished? Are any of you still using the technical preview?