Although Windows 10 has officially surpassed Windows 7 in terms of adoption, the latter is still prominent in the enterprise world despite maintenance costs. In what is likely a breath of fresh air for business users entering their final 500 days of Windows 7, Microsoft is offering the chance to extend support by up to three years for an added cost.
While mainstream support for Windows 7 was axed in 2015, the end of extended support is fast approaching for the 9-year-old operating system. As of 14 January, 2020, users of the aging OS will no longer receive security updates from Microsoft. In an unprecedented move, the firm has publicly announced that people with deep pockets can prolong the extended support.
Previously, we've seen Microsoft offer extensions in business deals that are often negotiated behind the scenes. Although Redmond hasn't revealed the cost of its per-device offer, the US Navy's $9.1 million bid to keep Windows XP running suggests it will cost a pretty penny. Users that do manage to fork out for the effort will see support for Windows 7 carried out until 2023, ending alongside the extended support for Windows 8.1. Of course, by that point, 8.1 users might be offered a similar deal.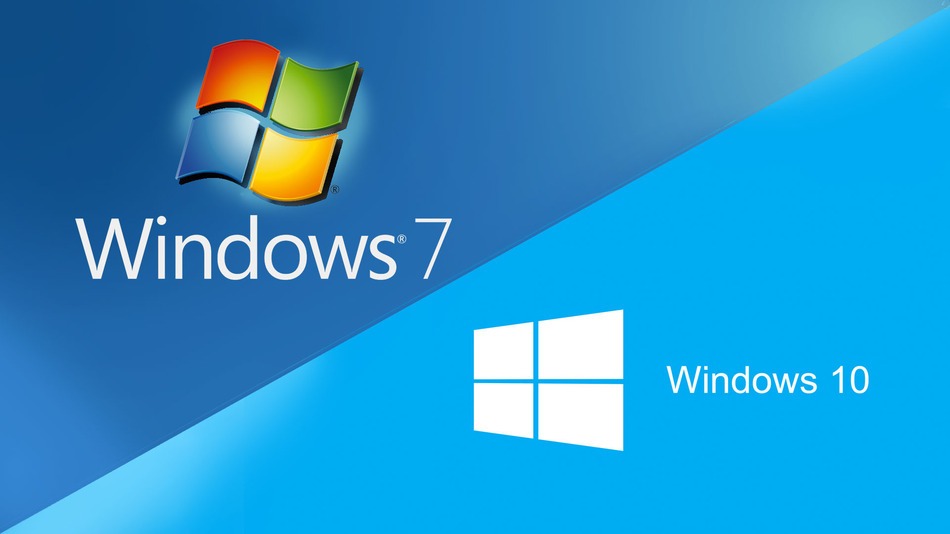 A whopping 40 percent of systems running Microsoft's operating systems run Windows 7, the majority of which remain in corporate environments unwilling to upgrade if possible. With Windows XP, Microsoft eventually forced business users to show that they were making the effort to migrate, but no such signs have been shown with Windows 7's end of life.
Additionally, those running Windows 10 Enterprise and Windows 10 Education are being treated to more flexibility with support up to 30 months for their September targeted releases. This includes current 1607, 1703, 1709, and 1803 versions, as well as all future feature updates in the Autumn time. March targeted updates will still continue with 18 months support in an attempt to maintain the semi-annual update cadence it's ran with up until now.
KitGuru Says: As much as I miss Windows 7, I'm glad that I don't have to deal with the hassle of upgrading just yet. Instead, I just have to put up with the plethora of updates I'm strong-armed into downloading. Are you happy with your current Windows?