Over the last couple of years, there have been several whispers surrounding Apple's plans to tie macOS and iOS closer together. The wheels have been set in motion, with several iOS features making their way to Apple's laptop and desktop platform. In the future though, Apple will reportedly aim for complete cross-compatibility with apps.
According to a recent report from Bloomberg, Apple is looking to allow developers to create apps that will work across iPhone, iPad and Macs. The ball has already started rolling, with iOS versions of Home, News, Voice Memo and Stocks landing on macOS Mojave.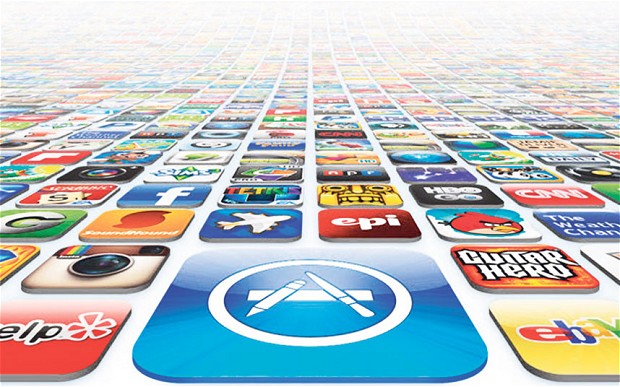 This universal app platform will take a bigger step by 2021, with developers apparently set to get a new SDK that will make it possible for iPad apps to be ported over to macOS. An update to bring iPhone apps over will then follow later on. This new SDK will reportedly be unveiled at this year's WWDC.
This wouldn't be the first time that a Universal App platform has been attempted. Microsoft still uses UWP to this day for cross-platform games across Xbox One and Windows 10. UWP was also supposed to be a boon for the Windows 10 app store for desktop and mobile, although things on that front didn't really pan out.
Apple hasn't announced dates for this year's WWDC just yet but the event normally takes place in June, so we should learn more on this then.
KitGuru Says: Something like this would give the Mac app store a much needed boost. The timing is interesting too, as Google is also making some efforts to get Android apps running on Chrome OS.