With Xbox Game Pass streaming now up and running on Android, Microsoft has been turning its attention to iOS. So far, game streaming services have had issues getting onto Apple's platform, but a solution may have been found. 
According to sources speaking with both The Verge and Business Insider, Microsoft is planning a browser-based version of xCloud. This would bypass the App Store, allowing users to stream games via any browser app on iOS or iPad OS. This is the same method that Amazon will be using for its upcoming Luna service.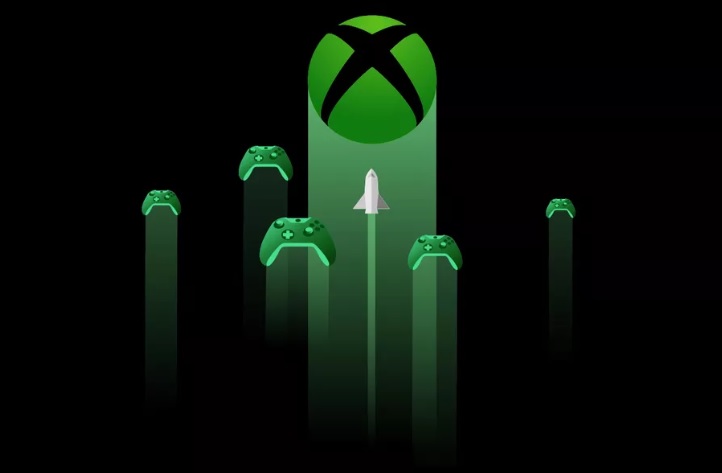 Apparently, Microsoft is targeting an early 2021 launch for this version of xCloud streaming. Around that same time, xCloud streaming should also become available on Windows 10 PCs.
Interestingly, this news comes shortly after one user was able to bring Stadia to iOS by shipping a Chromium-based browser on the App Store, allowing Stadia web streaming as an alternative to the lack of dedicated app.
Currently, services like xCloud, GeForce Now and Stadia are not on iOS due to Apple's App Store rules, which require all available games to be individually listed within the App Store and individually approved/rated by Apple. This is in stark contrast to Apple's approach to video streaming services like Netflix, which don't have to undergo the same scrutiny.
KitGuru Says: It will be interesting to see how Apple responds to this. In the long run, it would be better for them to allow dedicated apps but we'll just have to wait and see whether they'll be willing to re-write its App Store T&Cs first.