Gigabyte is one of those companies that has been a big name in the enthusiast PC industry for a long, long time. It makes motherboards, graphics cards, peripherals, laptops, tablets and more and all of them need putting together at some point. Which is why when we were given the chance to investigate the company's manufacturing facility in Nan Ping, we jumped at it.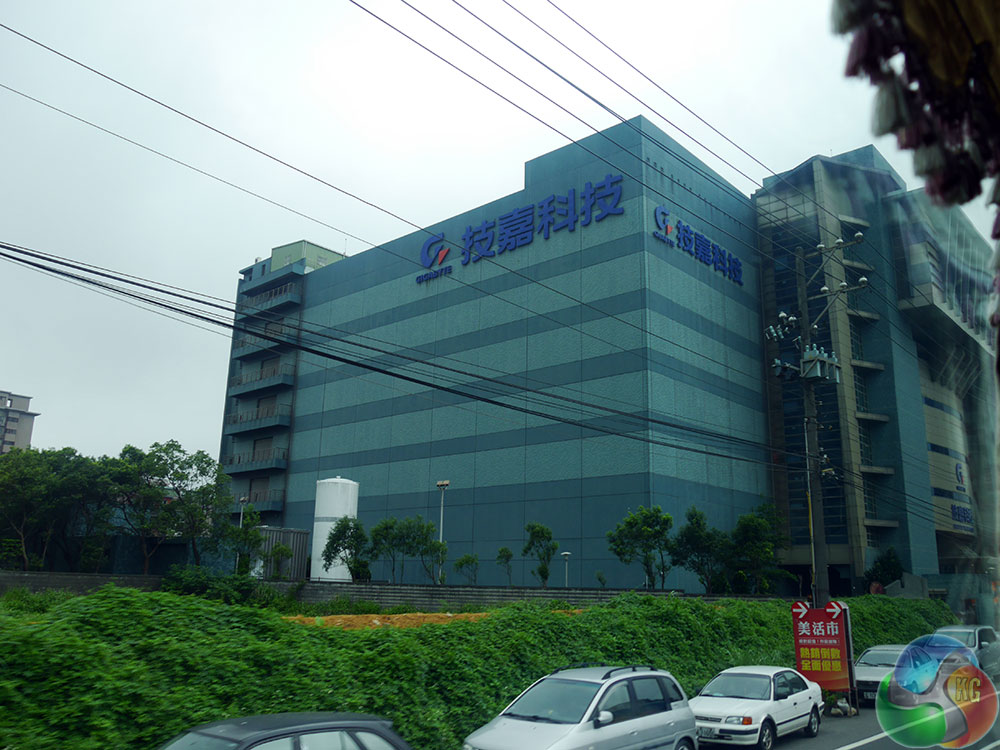 Established in 2000, Gigabyte's Taiwanese fabrication plant was the only PC motherboard factory in the country at the time. It currently employs some 1150 people, with over 70 per cent of the employees having worked there for more than 10 years.
The facility can handle everything from a new product run, where just a pilot program is initiated, to low volume products with high flexibility, all the way up to mass production on a grand scale. Indeed within the same facility, Gigabyte produces notebooks, mobile phone products, motherboards, graphics cards and server hardware.

In total, it produces over 575,000 products a month, 400,000 of which are motheroards.
The process for making one of the company's popular mainboards, begins with the Fuji GPX HD printer, which prints out the barebones circuit board before any components are mounted.
There is a mix of automation and manual stages with a motherboard's construction, with the most important components soldered into place by machine.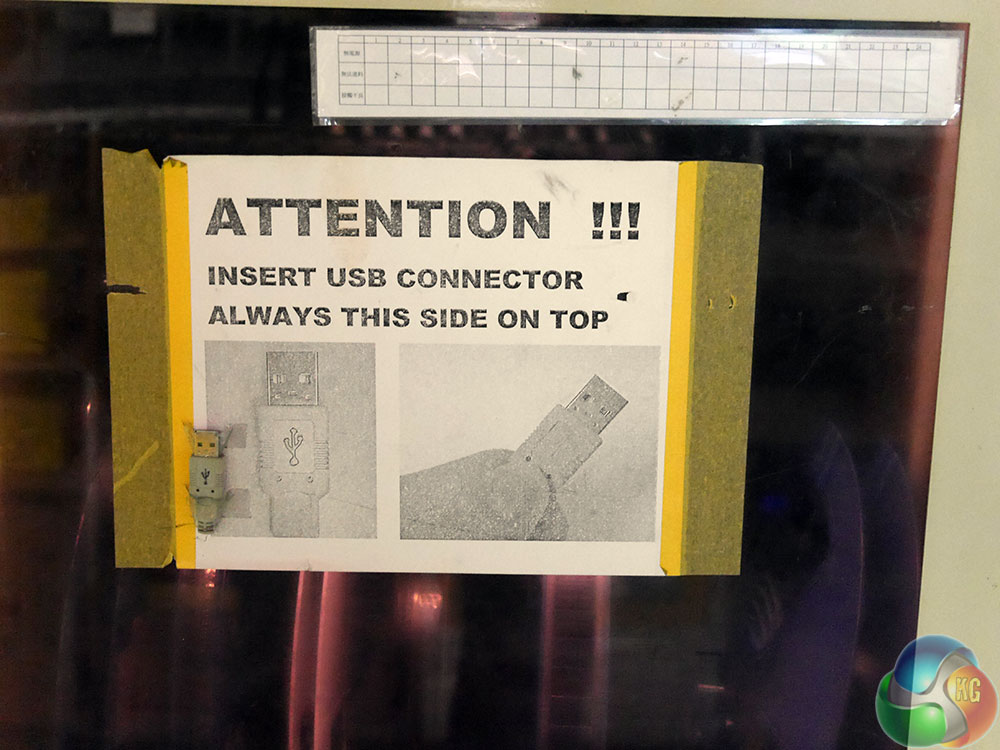 It's nice to see that even industry professionals can forget which way up a USB drive goes. Thank god for type C.
Towards the end of the chain, the human workers get involved, though an automated machine handles the soldering of the solid capacitors.
After a board rolls off the production line, it is checked over to make sure it is of the highest quality, with several aspects tested before it's packaged up and shipped out the door.
No word yet on whether our man on the scene, Leo Waldock, got to keep his anti-static slippers.
Discuss on our Facebook page, HERE.
KitGuru Says: I hope he's bringing a some spares back for me. I could use a new pair for relaxing in.