In the battleground for the internet, armies lob digital shells at each other almost as often as the masses sling insults, as it looks like millions of US government worker details may have been stolen by a foreign party. While an investigation is ongoing, China is the earliest named potential culprit, with suggestions that its state sponsored hackers may have copied details of files pertaining to individuals working at every level of federal authority.
The hack was discovered in April at the Office of Personnel Management, though has only now been reported on. It's thought that as many as four million past and present government employees had their personal information stolen, including everything from job assignments, to performance reviews, training schedules and possibly even security clearance protocols.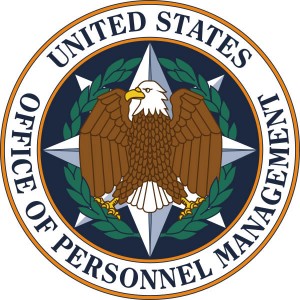 The US authorities are said to be concerned that the data could be used to impersonate people of high rank within certain federal organisations, or used to blackmail individuals who may have access to sensitive information. However, it is offering anyone that finds themselves affected credit monitoring services and identity theft insurance.
Politicians have criticised the breach, suggesting that digital security at federal facilities should be "state of the art," making it near impossible for such breaches to occur. It certainly shouldn't be possible to steal so many data records at once, they claim.
While China remains the main suspect of the attack for now, the Chinese embassy in Washington said that nobody should jump to conclusions. A spokesperson for the embassy also said that any such accusations were "counter productive," according to the BBC.
KitGuru Says: As much as this sort of attack is quite worrisome, it still feels less malicious than when governments spy on their own populace.