One of the year's most interesting channel moves so far is Equistone's acquisition of pan-European distributor Caseking. While the value of the deal itself is undisclosed, the move to buy a majority stake in a technology company with revenues around the €100 million mark will certainly get tongues wagging. KitGuru casts an eye over the fine print.
Originally set up and managed by the former executives of Barclays Private Equity, Equistone Partners Europe Limited is now headed up by Dr Peter Hammermann who, along with a Ph.D. in economics also has extensive industrial and investment banking experience.
So what attracted Dr Hammermann's team to Caseking?
Established in Berlin in 2003, Caseking has done a remarkable job of growing its IT distribution business through periods of market contraction and expansion. The acquisition of UK reseller Overclockers at the start of February 2012 gave Caseking a strong route to market for its ~9,000 product lines and it has continued to invest in that business.
Strong cashflow and relationships have meant that Caseking has managed to maintain stock availability of close to 95% – which is good news in today's fast moving market where no system builder or reseller wants to hold more stock than they have to. A team of close to 100 experts in Germany ensure swift and accurate logistics for the company and that has allowed them to grow under the leadership of Toni Sonn (CEO) and Kay Kostadinov (CFO).
Talking about Caseking's acquisition, Kostadinov told the markets: "We have been working for over ten years in an attractive, niche market, during which time we have established ourselves as a leading European supplier and well-respected partner for users, specialist shops, gaming-enthusiasts, and manufacturers in the gaming community. We are looking forward to working with Equistone to expand the Company into further European markets and reach new customers."
One thing is for certain, an additional injection of cash and expertise will make Caseking an even stronger proposition going forward.
Dr Hammermann commented: "In Caseking, we have invested in an established, mid-sized company with extremely high growth potential in a dynamic, cutting-edge industry. Caseking and Overclockers UK have built a strong brand over the last few years, exemplified by its reliability, recognition and popularity with customers. We look forward to working with Caseking's distinguished management team, led by its founders Toni Sonn (CEO) and Kay Kostadinov (CFO), to support the Company's future growth".
This move goes some way toward explaining why the group has been adding personnel like ex-Asus marketing guru Miodrag Relic. If your business plan is set for serious growth, then you need the right kind of team around you.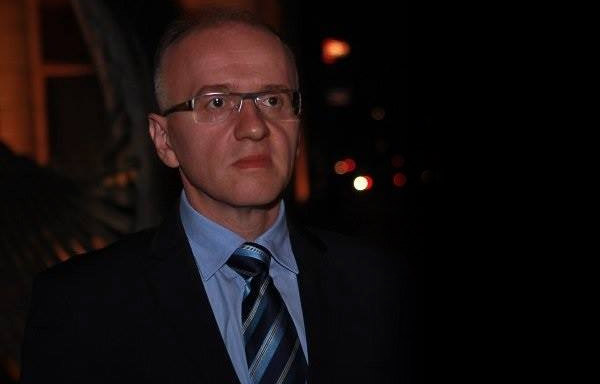 KitGuru says: Distributors are judged on a handful of factors, two of which are the ability to extend credit and the ability to hold stock. Additional financial muscle will naturally boost both of these abilities. Looks like the next 3 years will be getting very competitive as distributors look to build the strongest position possible during the boom period.
If you'd like to share an opinion on this story, please join over 177,000 fellow KitGuru readers over on Facebook.