Intel Corp. this week announced that it had finalised acquisition of Basis Science, a maker of wearable computing devices. The acquisition accelerates Intel's wearable products focus. It also brings access to new technology, and further expands the leadership team with new people who have a proven track record of innovation in wearables for health and fitness applications. While we do not know if Intel plans to sell its own smart-watch/smart-band, we know that Basis does.
After being late to the market of smartphones and tablets, Intel these days is trying to enter the market of wearable computing gadgets, intelligent appliances and Internet-of-things markets at the early stages of development. Last year Intel invested millions into Basis Science, the company primarily known for the device called Basis, one of the most advanced health tracker to improve fitness and sleep.
Intel's strategy for wearable/ultra-small gadgets so far has been creation of tiny energy-efficient Quark system-on-chips as well as wearable reference devices, and other technology platforms ready to be used by customers in development of wearable products or intelligent home appliances. With the acquisition of Basis, Intel's approach is going to change a little as Basis will likely continue with at least some of its own devices.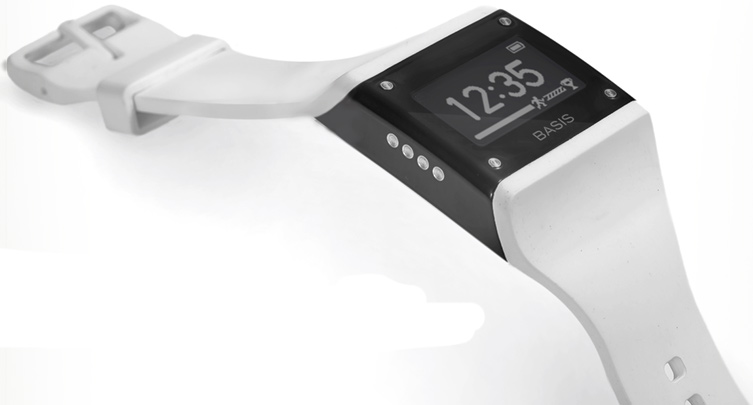 The Basis band will continue to be sold through existing retail channels. The crew will continue to work on its product roadmap and serve its existing Basis band users. The Basis team will also start work on future wearable initiatives, working closely with the broader Intel team.
"The acquisition of Basis Science provides immediate entry into the market with a leader in health tracking for wearable devices," said Mike Bell, Intel vice president and general manager of the company's new devices group. "As we accelerate our position in wearables, we will build upon this foundation to deliver products that bring people greater utility and value. I'm confident that our collective resources and expertise positions us well for the future."
KitGuru Says: While the acquisition may be considered as a one creating conflict of interests, the market of wearable computing devices is at its dawn, so there will hardly be significant issues here. Quite contrary: thanks to employees from Basis, Intel's chip designers will quickly learn what makers of things like smartwatches want.