The COVID-19 outbreak has shaken the market in many ways that would have been impossible to predict just a few months ago. Foxconn is one of the companies that has been hit hard by the pandemic and has reported a 90% decline in profit for Q1 2020.
Hon Hai Precision Industry Co. Ltd., known as Foxconn, is reported to be the largest contract electronics manufacturer worldwide. The majority of the company's factories are located in mainland China and the company employs somewhere between 200,000 to 500,000 people.
Foxconn works with many companies, but is perhaps most well known for its collaboration with Apple – assembling many of Apple's products. The company is also reported to have a very healthy revenue stream, with data from Statista suggesting that Foxconn had a revenue of $4000 per second as early as 2013.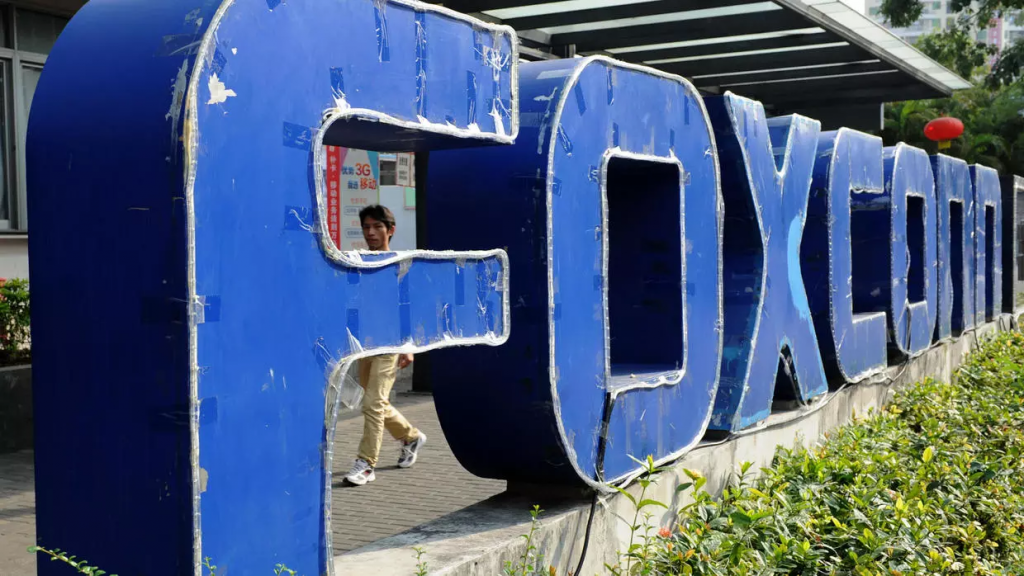 Image credit: rfi
However, things tend to change and The Wall Street Journal has reported that Foxconn posted a 90% drop in profit. For Q1 2019, Foxconn reported a profit of $670 million, which by Q1 2020 had shrunk to $69.6 million, while during the same period the company's revenue fell 12% to $31 billion. The main reason given for the decline is the outbreak of COVID-19, as the company was forced to shut many of its production factories in China.
Discuss on our Facebook page HERE.
KitGuru says: Many companies are having a rough time given the global situation, and Foxconn has been significantly affected as these numbers show.