Last week, authorities apprehended a suspect that was believed to have stolen confidential data pertaining to Apple's autonomous cars. It was reported that the former employee supposedly admitted the crimes when taken into custody, but has since pleaded 'not guilty' during Monday's trial.
Ex-Apple employee Xiaolang Zhang was formally charged by the FBI for allegedly stealing trade secrets relating to Apple's self-driving cars. Subsequently planning on relocating to China, Zhang was apparently planning to use the secrets with a local car manufacturer.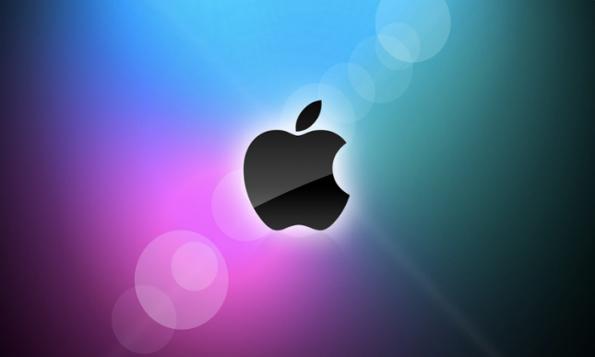 Using his access to Apple's confidential database, Zhang is said to have downloaded and transferred over 40GB of Apple's data which has since been seized by the Bureau. This included a 25-page blueprint for a circuit board geared towards driverless vehicles, which Zhang supposedly used to cement his placement at Xiaopeng Motors. It is unknown whether Zhang was under any form of employment from the Chinese company, as Xiaopeng Motors has yet to issue a statement.
Evidence against Zhang is seemingly stacked, comprised of the data that authorities have seized, his attempt to flee to China on July 7th after Apple raised the allegations to authorities and his own previous admissions. Despite this, Reuters reports that Zhang has since pleaded not guilty at his hearing on Monday. If courts do find Zhang guilty, however, he could face a fine up to $250,000 (£189,000) and a jail sentence as high as 10 years.
KitGuru Says: When it was first revealed what Zhang allegedly did, it seemed like an open and shut case of potential corporate espionage, but this could likely drag out the legal process significantly. Still, Apple isn't likely to relieve the pressure any time soon given the supposed crimes.