Amazon reintroducing Google's Chromecast onto its market seemed like it was set to mark the end of the very public feud between the two throughout 2017. Unfortunately, this doesn't seem to be the case as Amazon has now announced that it will stop selling Google-owned Nest smart home products as its spat spills out into 2018.
According to Business Insider, Nest got a rude awakening when Amazon's retail team called up to cancel all future business with the company, informing the smart tech firm that Amazon's marketplace would no longer be housing its smart home gadgets once initial stock has depleted.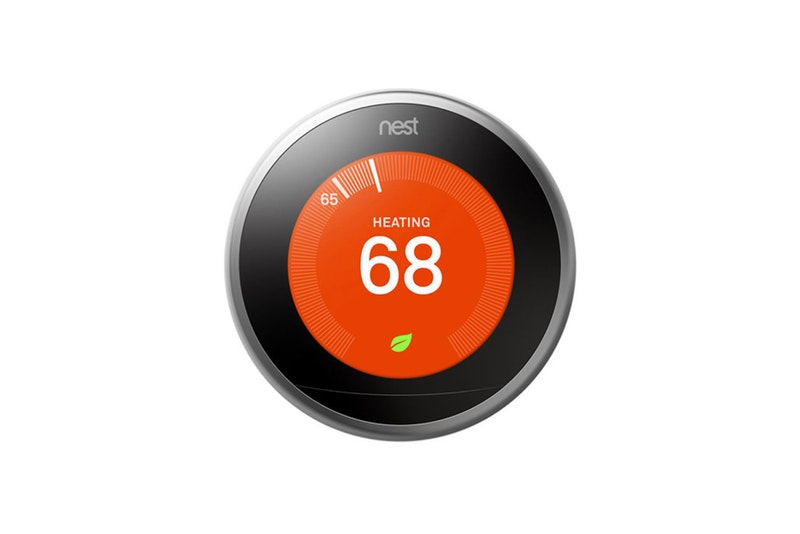 This seems like a result of Amazon further expanding into smart home services, as the firm purchased smart doorbell company, Ring Inc. last week. This helps build on the success of its Alexa assistant and Amazon Echo hardware, as well as its Cloud Cam systems and therefore its Amazon Key delivery service.
Ousting Nest from its marketplace removes one more competitor that stands in the company's way, but it does sprout concerns of anti-competitive behaviour. Nest has responded by announcing that it will remove all of its products from Amazon, implying that it is an all-or-nothing deal.
Discuss on our Facebook page, HERE.
KitGuru Says: It doesn't seem that Amazon was intentionally trying to attack Google specifically with this move, as any company treading on its current market expansion would be set to get thrown out of the marketplace, however it likely isn't going to help things. Do you think Amazon is playing fair by throwing out Google's Nest products in favour of its own?